Will crypto survive the bear market? A study by Deloitte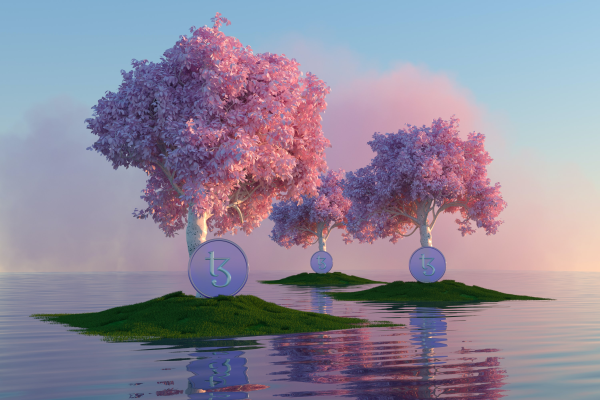 The expansion of
cryptocurrency
acceptance is highly likely, despite the current
crypto
crisis, according to a recent study by Deloitte. The study surveyed 2,000 retail leaders and found that almost 75 percent of US retailers plan to accept
crypto
or stablecoin payments within the next two years. This is due to the expectation of improved customer satisfaction and a larger customer base.
The expansion of cryptocurrency acceptance is highly likely
Various factors make crypto payments more difficult
Most retailers don't want to hold tokens long-term
However, there are various obstacles to wider
cryptocurrency
acceptance. These include the need to make existing financial infrastructure compatible with various digital currencies, security concerns, the volatility of the
crypto
market, and the lack of legal regulation.
More than half of the retailers surveyed agreed that certain government regulations need to be put in place for cryptocurrencies, including national guidelines for holding digital assets, clarity on the tax implications of using digital currencies, and the ability to hold digital currencies in a bank account.
I think that cryptocurrencies have the potential to be the payment method of the future. However, there are still some challenges that need to be addressed before they can become mainstream. For example, the volatility of cryptocurrencies makes them a less than ideal payment method for everyday transactions.

- Elon Musk
Retailers also face the choice of converting digital currencies into fiat money or holding the cryptocurrencies and hoping for price increases. The latter option allows for additional profits, but can also result in heavy losses in the event of an unfavorable development in the
crypto
industry.
A wider acceptance of
crypto
payments in the economy is likely to increase the attractiveness of the tokens even further. However, enabling
crypto
payments is unlikely to change the downside risk of digital currencies in the medium term.
Find out more about the study on the official page of
Deloitte
.