Weekend Massacre: Over $500M Liquidated as BTC Dumps to $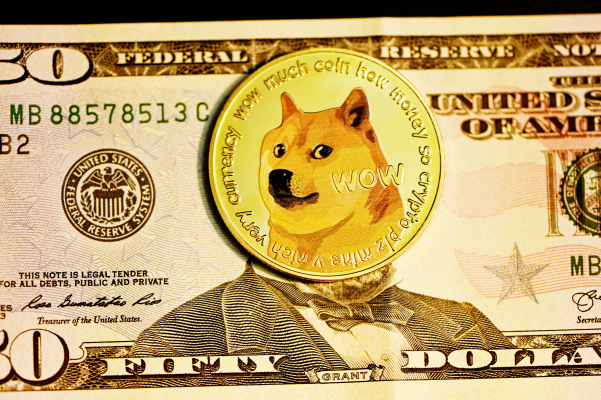 The
cryptocurrency
market has seen some intense price drops in the past 24 hours, with many altcoins registering new weekly, monthly, and even yearly lows. With double-digit drops evident across many charts, it's no wonder that the daily liquidations have shot up above $500 million.
BTC, for one, traded above $32,000 last week, but each attempt to decisively overcome that level was halted in its tracks. The subsequent rejections brought the asset south to around $30,000 before the situation worsened on Friday and the freefall began. As of now,
bitcoin
struggles to remain above $27,000 after another multi-thousand-dollar drop.
However, while
BTC
has it bad, the altcoins are in a much worse shape. Double-digit losses are evident from almost all alternative coins.
Ethereum
leads this adverse trend with a massive 14% daily drop. The second-largest
cryptocurrency
is down to $1,450, meaning that it has lost over $500 in days.
BNB,
Cardano,
Ripple,
Solana,
Dogecoin,
Polkadot,
Avalanche,
Shiba Inu, and many others have seen double-digit price declines as well.
Overall, the
cryptocurrency
market capitalization has dumped to almost a yearly low beneath $1.1 trillion. The metric is down by $200 billion in less than a week.
As such, the number of liquidations and wrecked traders has skyrocketed (again). The traders in pain are up to 180,000 since yesterday, while the total liquidations are way over $500 million on a daily scale and $200 million in the past 12 hours. Once again, ETH positions account for the majority of this share, with almost $250 million in liquidations