Wallstreet investors still bullish on Bitcoin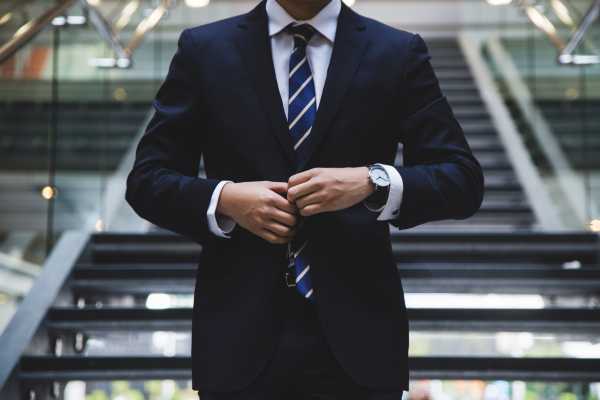 The cryptocurrency market has had a disastrous first half of the year. The market capitalization of
Bitcoin
has now fallen to less than half of what it was in January, and the value of Terra coins has become worthless. The large cryptocurrency lending platform
Celsius
has also had to suspend withdrawals. However, despite all of this, some notable investors remain bullish on the future of cryptocurrencies.
One of these investors is
Jordan Belfort
, who is famous for his role in the Hollywood movie "The Wolf of Wall Street".
Belfort has been a vocal supporter of
Bitcoin
for some time now, and has even said that it is a great inflation hedge. Belfort believes that, while it is possible to make money with
Bitcoin
in the short term, in the long term it is almost certain to provide a positive return. This is because there is a limited supply of
Bitcoin,
and as inflation increases, there will be a time when
Bitcoin
is traded more as a store of value than as a growth asset.
Read more at:
TheCoinRepublic.com
Another investor who is bullish on
cryptocurrencies
is
Kenneth Griffin
, the CEO of Citadel. Citadel is one of the largest hedge funds in the world, and Griffin is estimated to be worth 16 billion dollars. Griffin's hedge fund, Citadel LLC, manages assets worth over 38 billion dollars.
Griffin has said that he is bullish on
Bitcoin,
and that he believes it will provide a good return in the long term. He has also said that
Ethereum
is a good investment because it is more environmentally friendly than Bitcoin.
Source:
Fortune.com
Shark Tank star Kevin O'Leary is also bullish on Bitcoin.
O'Leary has said that he believes there will be a "big panic event" in the cryptocurrency space, but that this will actually be a good time to buy Bitcoin. This is because, after the panic event, the price of
Bitcoin
is likely to increase. In addition to opposing Buffett and Munger, O'Leary touched upon the numerous failing projects in the
crypto
space like Terra. He is not surprised that such protocols collapse since they are run by weak business models and bad managers. After that purge is over, the
crypto
sector will grow strong and large.
Read more on
Crypto Potato
.
The list of
crypto
followers is growing. And that despite massive price losses and
crypto
winter. Even if the financial banks resist the new currencies, the triumphal procession seems unstoppable.