Voyager Digital, a major crypto broker, can no longer pay its customers!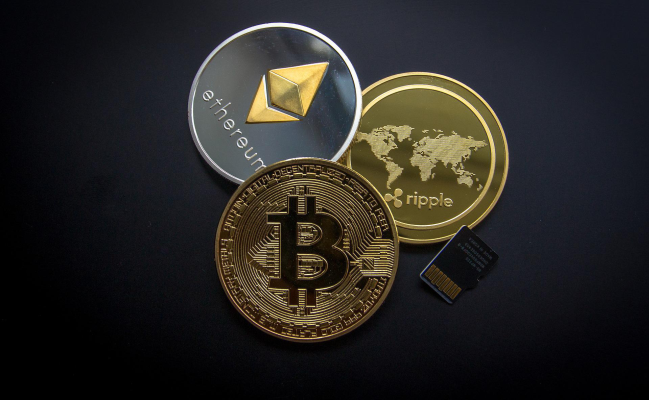 The digital asset brokerage Voyager Digital has announced that it is pausing all customer trading, deposits, withdrawals and loyalty rewards.
This comes amid a broad market selloff in
cryptocurrency,
with the two most widely traded
cryptocurrencies,
bitcoin
and ether, down more than 70% from their peaks last November.
The company said that the decision is designed to give them additional time to continue "exploring strategic alternatives with various interested parties." They also noted that they have access to a $200 million credit line in cash and
USDC
stablecoins, as well as a 15,000
bitcoin
($318 million) revolving credit line from Alameda Ventures.
However, it appears that this was not enough to keep business running as usual. Thus far, investors in the world's two largest
cryptocurrencies
by market cap seem unfazed by the news.
Read more details on
CNBC
.