USDT is the largest stablecoin in the world, but ...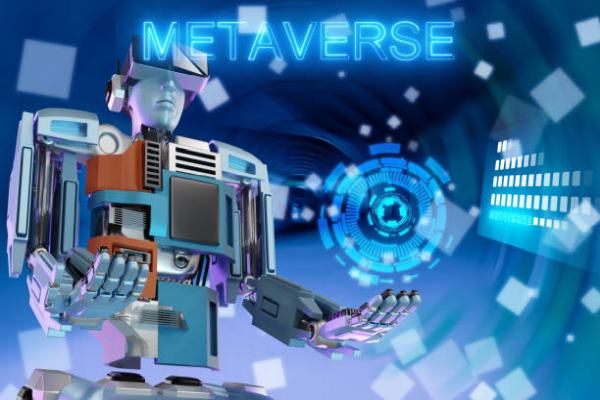 The loss of market share by
Tether
(USDT) is a cause for concern among investors.
The
stablecoin
giant has lost significant market share amid a slew of market corrections. Tether's Losing Market Share
Tether
currently sits on a $68 billion market cap, the lowest since October last year, down from the recently established all-time high of $83 billion. Since then, the
stablecoin
underwent a cascade of repeated declines. According to the data from CoinGecko, it freshly shed around $4 billion since June 14 alone.
Terra UST's collapse pushed market players to seek sanctuary in other digital assets that maintain a one-to-one peg with the USD. As a result, the ensuing market contagion drove
crypto
and stablecoins to wobble, during which
USDT
briefly lost its dollar parity as it plunged to 95 cents. While it managed to re-peg quickly, the deathly spiral resulted in many investors ditching the
stablecoin
giant for its rival –
USDC,
a top contender.
Upon gauging further, it was found that, unlike the falling market cap of
USDT,
Circle's flagship
stablecoin
has continued to follow an upward trajectory. After topping out in the first week of March, USDC's market cap quickly bounced back in mid-May. As reported earlier, it even went on to become the
stablecoin
of choice on the
Ethereum
blockchain.