US Consumer Price Index July 2022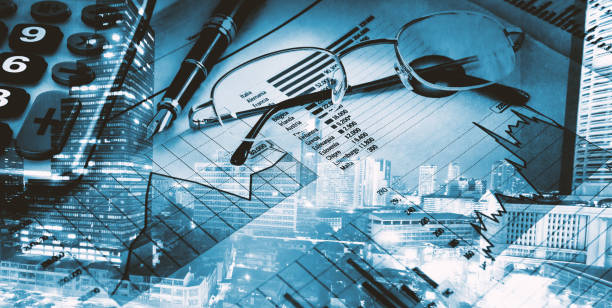 The cryptocurrency market jumped back into the green on Wednesday afternoon, recouping some of the losses from the past two days. The change in mood was due to the release of US inflation data, which showed that consumer prices had risen at a slower pace than expected.
Ethereum was one of the big winners, as the price of the cryptocurrency surged to a new high since early June. The main reason for the strong recovery was the upcoming merger of the
Ethereum
mainnet with the proof-of-stake system of Beacon Chain.
Reason for the strong numbers today are the US inflation numbers.
The inflation rate in the United States fell in July, due primarily to lower gasoline prices. The inflation rate was 8.5 percent, lower than in June, when it was 9.1 percent. Economists surveyed by Bloomberg News had expected a value of 8.7 percent.
BTC went up by 3% in one hour
US inflation rate was 8.5 percent
expected were 8.7%
Last month 9.1% were achived
The
markets
reacted positively to the news. The DAX jumped after the release and was up more than one percent in early afternoon trading. The US
markets
also started the New York trading day with a significant headwind.
The leading index Dow Jones initially rose 1.3 percent, the broad-based S&P 500 rose 1.6 percent. The tech-heavy Nasdaq Composite Index rose more than two percent.
Economists are now discussing the question of whether the peak of the price increases has been reached. Harvard Professor Jason Furman warns against too much optimism. "The data is a step in the right direction," he said on CNBC. But it remains to be seen whether the price increases will continue to decline in the coming months.
Find more statistics at
Statista
In general, the mood in the cryptocurrency market has noticeably improved due to the sometimes significant price gains of recent weeks. However, the price development of
Bitcoin
and other cryptocurrencies is still heavily influenced by macroeconomic factors and sentiment in the US stock market. This is likely to continue to cause large fluctuations in the future, but the overall trend is once again positive. Bold investors with a long-term perspective can still get a foot in the door.