Three Arrows Capital, a cryptocurrency hedge fund, is shutting down!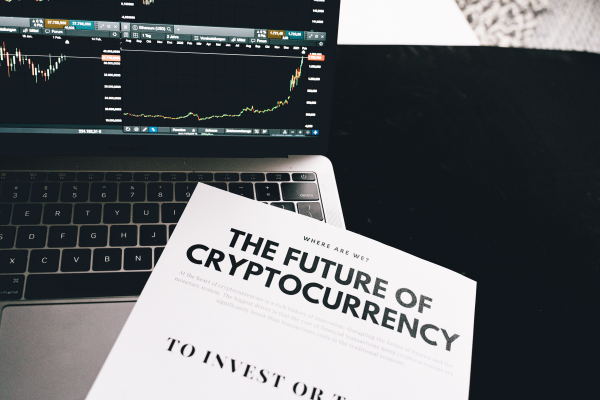 Three Arrows Capital, a
crypto
hedge fund, is being liquidated after defaulting on a loan from the
crypto
bank Voyager. The consultancy firm Teneo has been appointed to oversee the liquidation.
This is just the latest casualty in a string of financial failures caused by the
crypto
crash, which began with the collapse of the "algorithmic stablecoin" Terra in May. Three Arrows Capital had been deeply invested in a number of troubled
cryptocurrency
projects, including Terra, as well as Axie Infinity and BlockFi.
It also had sizeable leveraged investments in
bitcoin,
Ethereum
and other
cryptocurrency
assets, all of which have seen falls of up to 60% in the first half of 2022. Since the failure of Celsius began the second wave of the
crypto
crash, rumours have been swirling that 3AC is insolvent. Last week, Voyager revealed it had an outstanding loan of $650m to the hedge fund, more than four times its available cash.
On Monday, Voyager announced it was formally issuing a notice of default to 3AC. Carol Alexander, professor of finance at the University of Sussex Business School, said the value of investments in decentralised finance (DeFi) have plummeted in recent months. "The default notice on Three Arrows served by
DeFi
platform Voyager yesterday is tipping Three Arrows into liquidation, and similar hedge funds are likely to follow." At the same time as 3AC heads into liquidation, CoinFLEX, a
crypto
exchange, is embroiled in a public battle with one of its investors, the venture capitalist Roger Ver. CoinFLEX has accused Ver of personally owing the exchange $47m.
In an effort to recover funds, the exchange has issued a new
crypto
token, which it promises will pay an annual interest rate of 20% to investors who buy and hold it.