The Wolf of Wall Street: Investors Will 'Almost Certainly' Profit by Bitcoin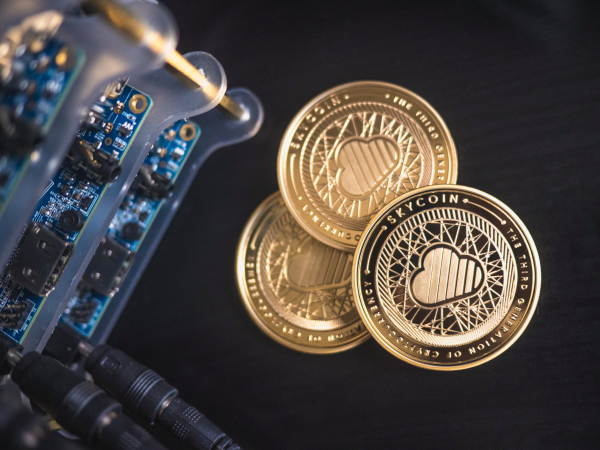 Jordan Belfort, the infamous stock broker whose story inspired Martin Scorsese's film "The Wolf of Wall Street", has advised investors to look at
bitcoin
as a long-term investment. In his view, those who hold the asset for over 36 months will most probably make some profits.
Belfort praised bitcoin's limited supply of 21 million coins ever to exist, claiming that as inflation keeps rising,
bitcoin
will "start to trade more like a store of value and less like a growth stock." Subsequently, the American opined that
bitcoin
is still in its early days, which is why it is normal to correlate with the NASDAQ and tech stocks and not trade as a hedge against inflation (similar to gold). However, he warned people to beware when dealing with a certain
cryptocurrency
project and get familiar with its executive team, as well as checking the utility of the projects they want to invest in.
Read more about it on
Cryptopotato.com