The value of Bitcoin has fallen below $20,000 and tests his last huge support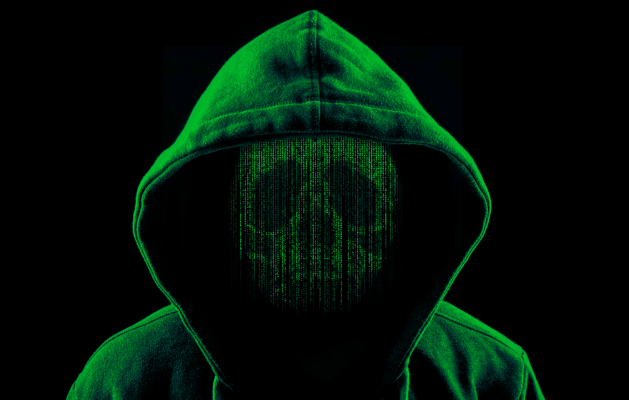 Cryptocurrency investors are grappling with a number of challenges at the moment, including aggressive interest rate hikes from the U.S. Federal Reserve and a worsening liquidity crunch. These factors have combined to push the price of
Bitcoin
below the $20,000 mark, extending a brutal slide that has seen the value of the token drop by 30% over the past week.
The Fed's decision to hike rates by 75 basis points on Wednesday was its biggest increase since 1994 and has led to a retreat from risky assets across the board, including stocks and crypto. In the
crypto
space specifically, investors are still reeling from the fallout of the collapse of two major tokens last month.
First, Terra, a so-called
stablecoin
that was meant to be worth $1, crashed to a fraction of a cent, taking an associated coin called
luna
down with it. Then, this week, $3 billion
crypto
lender Celsius halted withdrawals, locking users out of their funds and raising fears it may face insolvency.
Celsius acts a lot like a bank, taking investors'
crypto
and lending it out to institutions to generate a return on deposits. It holds lots of assets in the so-called decentralized finance space.
Another key player, Three Arrows Capital, is in the midst of its own liquidity crisis. The $10 billion
crypto
hedge fund is reportedly on the brink of insolvency after the plunge in
crypto
markets reduces the value of its holdings.
3AC was an investor in Terra and has made leveraged bets on numerous tokens including
bitcoin,
ether and solana.
Zu Shu, the firm's co-founder, said it was "in the process of communicating with relevant parties and fully committed to working this out." On Friday, he told The Wall Street Journal that 3AC was considering asset sales and a rescue by another firm to avoid collapse.
The challenges facing the
crypto
space at the moment are significant, and it remains to be seen how the market will recover.