The USDC stablecoin has recorded its second-highest trading volume ever!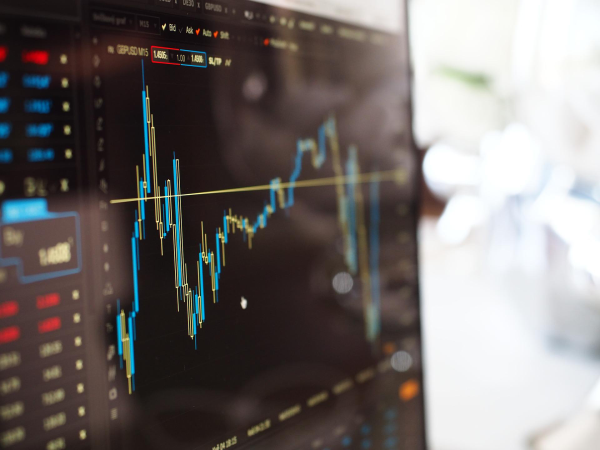 According to the latest data compiled by
crypto
analytic platform IntoTheBlock,
USDC
stablecoin
recorded its second-highest volume ever.
While
Bitcoin
and
Ethereum
going down below $21k and $1,100, the total volume transacted on-chain on
USDC
reached $38.72 billion. A reason for this is the UST de-pegging and eventual collapse, Circle's
stablecoin
also managed to close the gap to the top centralized
stablecoin,
Tether's USDT. While stable coin is still in roumors about his cash reserve,
USDC
keeps growing.
In fact,
USDC
has been gaining market share since the once-$18 billion UST
stablecoin
went on a death spiral, and USDT's price wobbled.
Currently, it is the second-largest
stablecoin
with a $54.23 billion market cap, right after
Tether,
which stands at a market value of $70.77 billion, according to CoinMarketCap. Much of the effort can also be attributed to the
stablecoin
issuer and fintech company Circle for pushing
USDC
adoption through acquisitions and other initiatives.
The recent market downturn was triggered by the
crypto
lender – Celsius's decision to suspend all withdrawals and transactions in a bid to prevent a run on deposits. Amid the worsening macro events on a global scale and liquidity crisis in
crypto,
another controversial dollar-based
stablecoin
wobbled.
While centralized stablecoins have been trading just fine, it is the algorithmic ones that are creating trouble once again. This time it is USDD, a
stablecoin
founded by Tron creator Justin Tron in May 2022, that slid from the dollar peg despite the overcollateralized reserve. It slipped to the lows of $0.974.
According to Sun, the cause of de-pegging was large numbers of short sellers targeting
TRX,
the network's native token, on Binance. In an effort to reestablish the peg, the exec said that the Tron DAO Reserve would pledge as much as $2 billion to fight the short sellers.
TRON DAO Reserve, which manages the
stablecoin,
revealed that it would be withdrawing 2.5 billion
TRX
out of
Binance
to "safeguard the overall
blockchain
industry and
crypto
market