The US Department of Justice (DOJ) has indicted six people for crypto fraud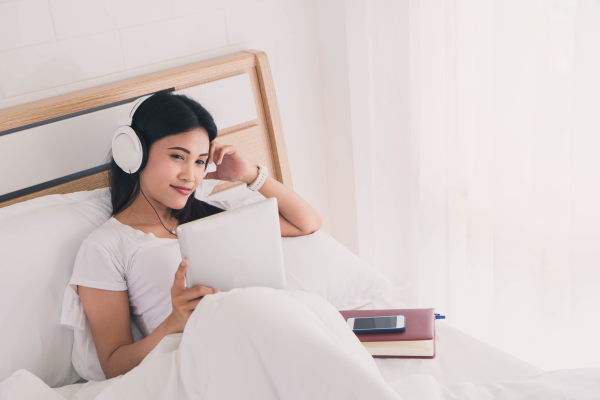 The US Department of Justice has indicted 6 people in 4 different cases of
cryptocurrency
fraud, totaling $130 million. Money laundering and national borders have not been able to stop the investigators. The profit is huge, but everyone involved had to pay it with heavy prison sentences. Here the Cases in detail:
Baller Ape NFT Scam
In the first case the Vietnamese national Le Anh Tuan is accused of pulling down the website and fleeing with investors' money after the first-day public sale.
Due to
blockchain
analytics Tan could be found. His chain-hopping
crypto
laundery technic was not good enough to fool the investigators. He has stolen 2.6 million dollar and is now sentenced to 40 years of prison.
ICO faking and Ponzi sheme fraud
The other three cases involve a global Ponzi scheme, an
ICO
faking business associations with top companies, and an investment fund traded on
crypto
exchanges.
Together the 3 cases have stolen 130 million dollar. The convicted persons life in Brazilian and the US (Florida).
Stolen Metaverse NFT properties
Allready last month the Depoartment of Justice convicted the trader Jeremy Spence - better known as Coin Signals. He has stolen 5 million dollar from over 170 people. The only 25 year old man is now in prison for the next 3,5 years.
He sold land in the universe, he never owned.
So be aware. The
crypto
space is still new and wild. There are many opportunities, but also many dangers. But maybe that's why
crypto
is so exciting: It's the new, unknown space just waiting to be discovered by brave people like us.