The UK-based cryptocurrency mining firm Argo Blockchain selling tons of BTC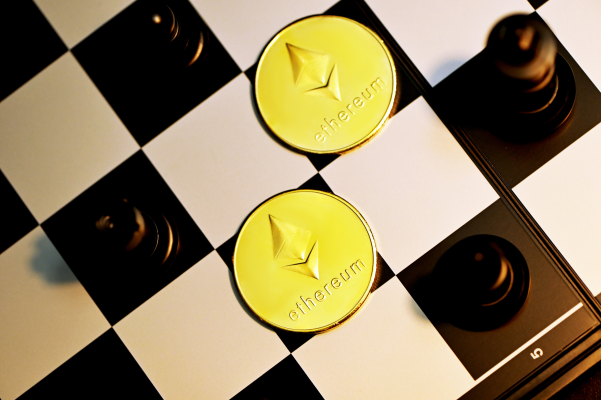 In its most recent announcement, Argo
Blockchain
disclosed that it had to sell 637
BTC
in June to reduce the obligations of the agreement. The average price of the sellings was approximately $24,500. As of the end of last month, the entity had an outstanding balance of $22 million under its credit.
Moving on to production, Argo
Blockchain
mined 179
BTC
in June compared to 124
BTC
in May. The better results are due to increased total
hashrate
capacity and greater efficiency of the Helios facility in Texas. Currently, the organization holds 1,953
BTC
(210 of which are
BTC
Equivalents). Calculated by current prices, the stash equals nearly $40 million.
June was a successful month for Argo's total
hashrate
capacity, which surged to 2.2 EH/s. The firm managed to install S19J Pro machines that boosted productivity, while additional 20,000 devices bought from Bitmain are expected to arrive by October this year.
More and more people get forced to sell their BTC. Others are liquidated. How long can this go on until the last
bitcoin
has been forcibly sold? Because as soon as that happens, the supply of
Bitcoin
will fall again and the price will rise as a result. An end to the bear market is already in sight.