The starting date for the Cardano Vasil update has finally been set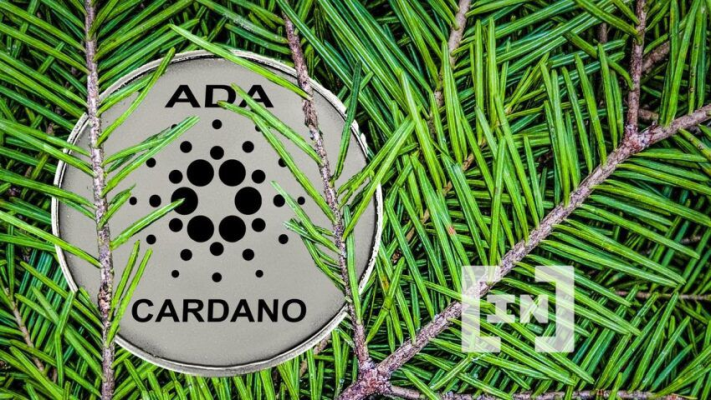 The Vasil hard fork for
Cardano
is ready to be launched on mainnet, as confirmed by the developers of the
blockchain
IOHK in a tweet on September 2nd. The long-awaited update is scheduled to be implemented on September 22nd. The launch was originally planned for June 29, but had to be postponed due to serious defects.
The launch of the version dubbed "Vasil" is the biggest upgrade for the
Cardano
blockchain
since the Alonzo hard fork in September 2021. It is intended to scale the
blockchain
and ensure higher transaction speeds. This should give the currently rather sluggish running applications on
Cardano
an immense boost.
With a little more than 80 million US dollars in total value locked,
Cardano
has been a marginal phenomenon compared to other blockchains. However,
Cardano
is seen by some in the crypto space as a serious competitor to the Ethereum blockchain. With the upcoming merge on September 13th, Ethereum is itself facing a profound change, which has generated a lot of hype so far.
As a result,
Cardano
has recently been overshadowed by the second largest
blockchain
and has received less attention. With the latest upgrade, the project around founder Charles Hoskinson has the chance to position itself far ahead among the smart contract platforms. Hoskinson also confirmed the hard fork date in a video update. In this he went into the scope of this and explained that Vasil would be "probably the most difficult update" in Cardano's history.
This shows that
Cardano
seems to be staying true to its credo of testing rigorously and extensively before implementing important improvements. If the switch is successful, it would pave the way for scalable DeFi applications on Cardano. This could attract new users, which could certainly increase the demand for ADA.