The Fed's Lael Brainard demands crypto assets regulation now!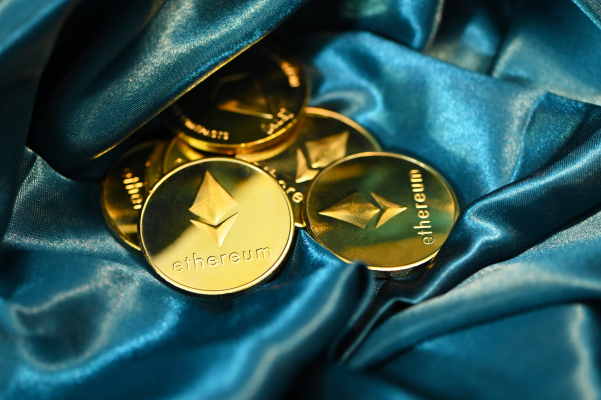 In the wake of Three Arrows filing for bankruptcy,
bitcoin
prices have seen a small relief bounce this week. Investors are hoping that the worst of the
crypto
liquidity crisis is over, and that the market contagion will not spread to smaller exchanges or funds.
Bitcoin
is currently on pace for its best week since October, according to Coin Metrics. The price rose as high as $22,478.37 at one point, climbing back from a low of about $17,000 in June. It last traded more than 1% higher on the day at $21,903.00, around 11:30 a.m.
Meanwhile, in a speech at a Bank of England conference in London,
Lael Brainard
said that the lack of regulation in the
cryptocurrency
industry could pose risks to the stability of the broader financial system. Brainard highlighted the volatile nature of
cryptocurrency
prices and pointed to recent events that have further pressured
crypto
prices and soured sentiment. Despite significant investor losses, Brainard said that the
crypto
financial system does not yet appear to be large enough or interconnected with the traditional financial system to pose a systemic risk. However, she added that now is the time to establish which
crypto
activities are permissible for regulated entities and under what constraints so that spillovers to the core financial system remain well contained.
While many people dont like the idea of
crypto
regulation, they still could be the only solution for a stable and bright
crypto
future.
Read the hole article on
CNBC
.