The Ethereum Merge is complete! The Ethereum network running entirely on Proof of Stake.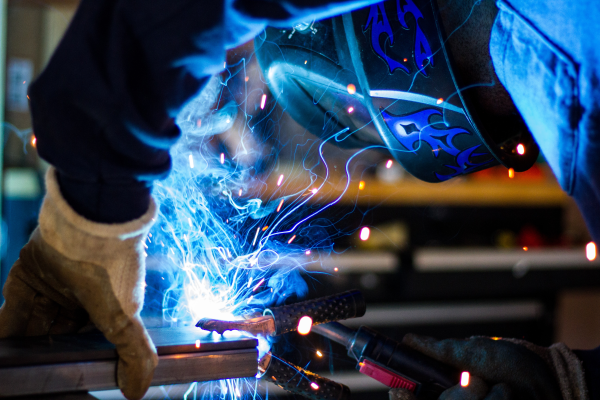 Ethereum
has completed the merge between its Proof of Work and Proof of Stake consensus mechanisms, meaning that the network is now running on Proof of Stake.
This is a momentous occasion for the crypto space, as
Ethereum
is the first
blockchain
to successfully switch to another consensus process on the fly. The move to Proof of Stake marks a turning point for
Ethereum,
ushering in a series of changes that will have a positive impact on the network.
The main benefit of Proof of Stake is that it is a much more energy-efficient way of securing the network. This is because mining, which is energy-intensive, will no longer be necessary. Instead, validators will secure the network by staking their ether. This will not only make
Ethereum
more sustainable, but also reduce the inflation rate, as fewer new ethers will be produced.
In addition, the move to Proof of Stake will pave the way for scaling solutions that will increase the throughput of the
blockchain
and reduce transaction fees.
This is important as
Ethereum
is the largest smart contract platform and is used for a variety of applications, including decentralized finance and trading in non-fungible tokens (NFTs). By making the
Ethereum
blockchain
more efficient, it will contribute to the decarbonization of the entire crypto sector.
Overall, the switch to Proof of Stake is a positive development for
Ethereum
that will have a number of benefits for the network.