Thailand Bans Crypto Staking and Lending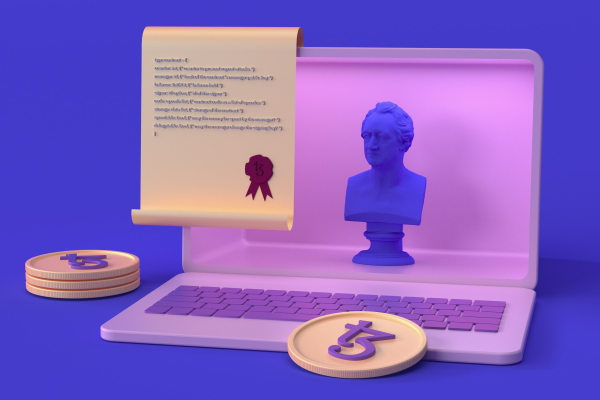 According to the Securities and Exchange Commission (SEC) of Thailand,
crypto
platforms will soon be prohibited from providing
staking
and lending services to clients. This is in response to the increasing number of
DeFi
platform collapses experienced earlier this year.
The SEC is concerned that these unexplored and uncharted technologies put consumers at risk, as the lack of regulation can often cover fraud, speculation, and criminal dealings. As such, the SEC is stepping in to ensure maximum protection for local investors and minimize the general public's risks when interacting with the sector.
The SEC proposes to ban
crypto
business operators from taking deposits of digital assets and using those digital assets to borrow and invest to pay the depositors. It also plans to ban advertising or soliciting the general public for deposit-taking or lending services. Prohibiting the digital business operators from accepting digital assets and paying returns to the depositors will also be banned.
These new regulations come after a series of recent restrictions proposed by the Thai government, some of which have sparked public outrage. Most recently, new guidelines were proposed that would govern custody of digital assets held by cryptocurrency operators.
The current rules already require
crypto
exchanges to share the information of users with regulators, whenever funds are transferred between firms, to curtain a growing number of illicit activities stemming under the guise of the global cryptocurrency industry. earlier in 2021,
crypto
fund managers and investment advisers were also required to apply for a licence to continue their businesses.
These new regulations from the SEC of Thailand show a continuing trend of government crackdowns on the
crypto
industry. While the intentions may be to protect investors, these regulations could also stifle innovation in the space. Only time will tell how these new regulations will affect the
crypto
industry in Thailand.
Find out more on the website of the
SEC.th
.
Or on twitter if you speaking the language: