Tether's stablecoin is now partially backed by non-US bonds.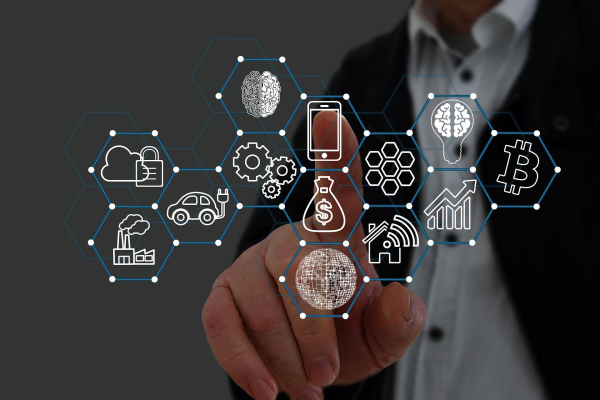 Cameron and Tyler Winklevoss, the billionaire twins known for their early involvement in Facebook, think so.
In a report released today, the issuer of the
stablecoin
tether
said that the digital currency is now backed in part by "non-U.S." government bonds. This is the first time that the company has revealed that it is buying government debt from countries outside of the U.S. in addition to Treasury bills.
Tether is a crucial part of the crypto market, with $74 billion in circulation. It is the world's biggest so-called
stablecoin,
facilitating billions of dollars' worth of trades each day. Investors often park their cash in
tether
in times of heightened volatility in
bitcoin
and cryptocurrencies.
Can crypto clean up its dirty image?Cameron and Tyler Winklevoss, the billionaire twins known for their early involvement in Facebook, think so