Tax Write-Off for Crypto Investors that lost their money?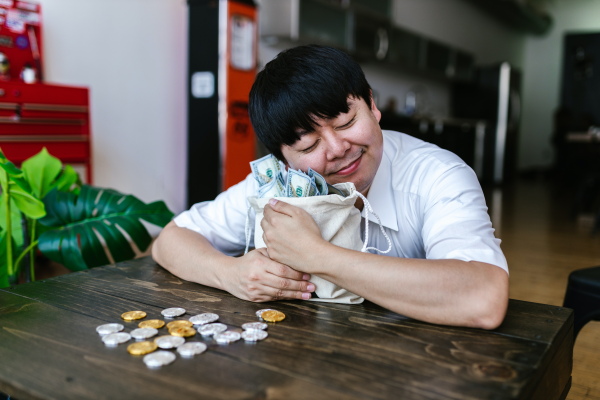 Crypto
lending platforms have been gaining popularity for offering high returns on customer deposits. However, plunging token prices have caused some platforms to suspend or limit withdrawals, leaving many investors at risk of losing their money.
The U.S. tax code may provide some relief to these investors by allowing them to write off their losses as a nonbusiness bad debt. In order to qualify, the debt must be considered totally uncollectible and the borrower must have attempted all reasonable methods of collection.
Some
crypto
platforms have filed for bankruptcy, but it is not yet clear whether users will be able to recover any of their losses through this process. CPAs advise that those impacted by
crypto
platform suspensions reach out to a financial advisor to determine if their investment qualifies for the deduction.
Have you lost some funds and want to know if your exchange qualify and how exactly you can claim your deduction? Read the full article on
CNBC
.