Some in D.C. say that the $60 billion Terra collapse is not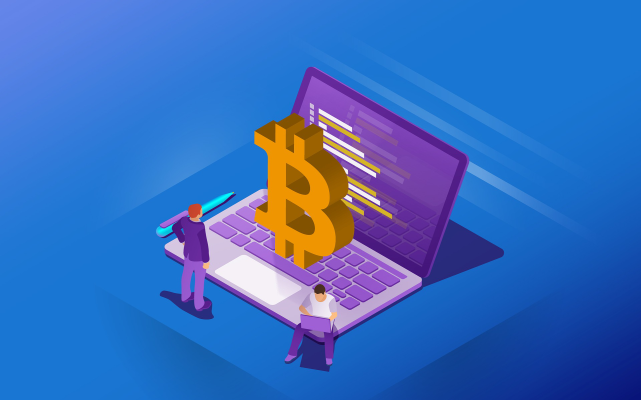 a set of rules that govern how the
cryptocurrency
operates. If the price of
luna
fell too low, the code would automatically buy it up, and vice versa.
But as the price of
luna
began to crash in early May, the code couldn't keep up, and the value of UST began to plummet as well. By May 5, it had lost more than 95% of its value, and was trading at just $0.04.The implosion of UST has been compared to the 2008 financial crisis, when the collapse of Bear Stearns ultimately foretold the mortgage debt crisis.
But so far, government officials don't seem to be worried about a
crypto
crash taking down the broader economy.
Several senators and regulators told CNBC on the sidelines of the DC
Blockchain
Summit this week that the spillover effects are contained,
crypto
investors shouldn't freak out, U.S. regulation is the key to success for
cryptocurrencies,
and crucially, the
crypto
asset class isn't going anywhere."There need to be rules to this game that make it more predictable, transparent, where there are the needed consumer protections," said Sen. Cory Booker, D-NJ."What we don't want to do is choke a new industry and innovation out so that we lose out on opportunities. Or what I'm seeing right now, a lot of these opportunities just move offshore, and we're missing the economic growth and job creation that's a part of it. So this is a really important space if we get the regulation right, that can actually be helpful to the industry and protecting consumers," continued Booker.