Sign the Petition to fire SEC Chairman Gary Gensler!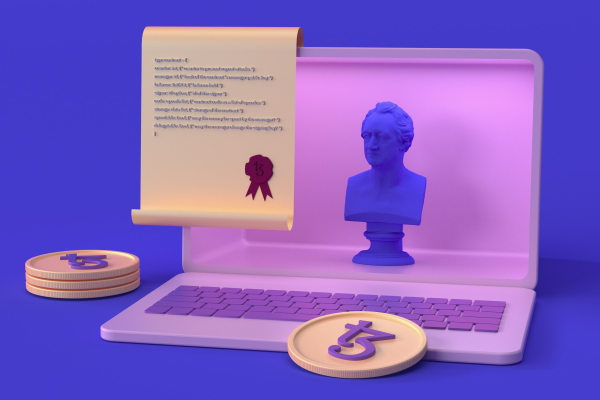 Gary Gensler, the current chairman of the Securities and Exchange Commission (SEC), has come under fire in recent months for his aggressive stance on regulating cryptocurrencies and his disregard for prior SEC judgments. This has led to a petition on Change.org calling for his resignation, which has garnered over 18,000 signatures.
Gensler has been accused of shorting crypto-focused companies such as AMC Theatres and GameStop via Vanguard Group, Annabel Lee LLC, and an unregistered Marital Trust. He has also been accused of failing to safeguard ordinary investors from fraud caused by short selling and dark pool misuse committed by Citadel Securities.
In addition, the SEC under Gary Gensler seems to be disregarding prior rulings and official opinions. For example, in the lawsuit against
Ripple,
the SEC has failed to provide drafts of Hinman's 2018 speech despite a court order.
Ripple CEO Brad Garlinghouse has stated that the SEC is counting on the fact that most crypto-related enterprises lack the financial resources necessary to file a legal challenge against the agency.
Given the mounting accusations against Gary Gensler, it is clear that there is significant public pressure for him to step down from his role as SEC chairman. Whether or not he will actually resign remains to be seen.
SEC Chairman Gary Gensler is complicit in criminal activities perpetrated by Citadel Securities, Citadel the Market Maker in naked short selling and dark pool abuse. Mr. Gensler is guilty of obstruction of justice due to his lack of enforcement of the laws pertaining to naked short selling and lack of competent oversight of market maker activities. Due to Mr. Gensler's crimes, millions of retail investors were defrauded of countless MILLIONS of dollars. I'm referring to working class, middle class and poor folks as well as institutional investors. Mr. Gensler needs to step down as the chairman, and a thorough, detailed , forensic analysis and investigation into Citadel Securities and Citadel Market Maker. This cannot go unpunished.

- www.change.org
You can find and sign the petition on
Change.org
.