Shiba Inu Army presents proudly the crypto game Shiba Eternity!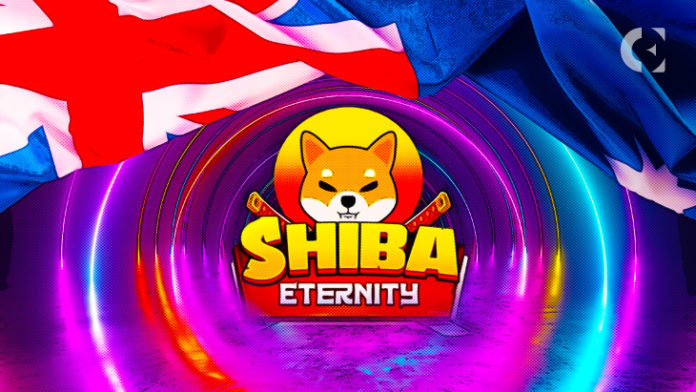 The team behind the Shiba Inu
cryptocurrency
have announced a new project called Shiba Eternity, which is a mobile game that will be linked to the blockchain. This news comes at a time when the value of cryptocurrencies are down, but fans of Shiba Inu seem enthusiastic about the project. The game will include a mechanism to reduce the number of tokens in circulation, which should theoretically increase the value of each individual token. The launch date for Shiba Eternity has not been announced yet.
The game Shiba Eternity is a puzzle game that is linked to the blockchain. The aim of the game is to reduce the number of tokens in circulation, which should lead to an increase in value. There will be token burning during the game. Once the
blockchain
version is released, more details will follow explaining why ShibaEternity is powerful, challenging and great for Shiboshi holders and the Shibarium.
The game itself is based around the Shiba Inu token, which will be used as in-game currency. Once players have collected a certain amount, they will be able to trade them in for real world goods and services. This is a fantastic way to get people interested in
cryptocurrency
who may not have been before.
Furthermore, it also gives those who are already invested another outlet to use their tokens. As for the gameplay, not much has been revealed so far. However, from what we do know, it sounds like an exciting and challenging title that will keep players hooked for hours on end. With such a strong reception so far, we can only imagine how successful this game will be upon release!