Non-fungible tokens (NFTs) on a 12 month low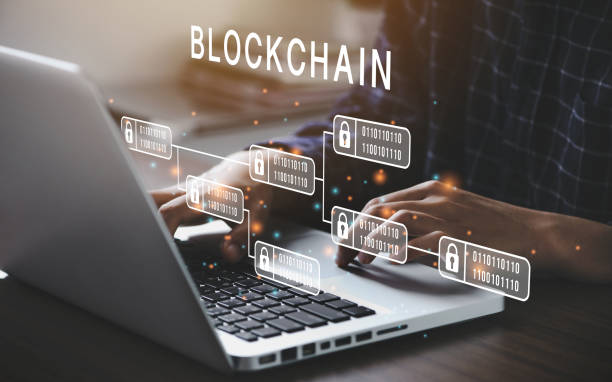 The
cryptocurrency
crash has claimed another victim: non-fungible tokens (NFTs).
Sales of NFTs reached a 12-month low in June, according to research firm Chainalysis. This is the worst performance since June 2020, when sales were just $648 million.
The decline is likely due to the overall slowdown in the
crypto
markets. This has led to consolidation within the
NFT
market, with fewer collections and types of NFTs reaching prominence.
Find more infos and some charts in the guardian
here
.