Multichain Bridge will fusion with RSK blockchain!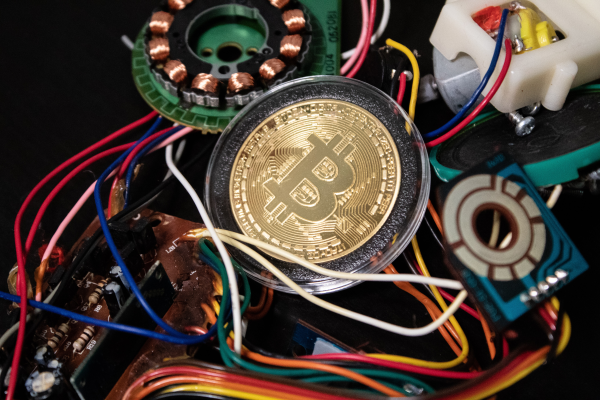 Multichain, a decentralized cross-chain router protocol, has announced integration with RSK
blockchain,
a
Bitcoin
merge-mined smart contracts platform.
The integration aims to facilitate the transfer of ETH,
USDC,
BUSD,
and other assets between RSK,
Ethereum,
and BNB Chain. The broader focus of the decentralized cross-chain router protocol will be on enabling greater access to
DeFi
on Bitcoin.
Following the development, Diego Gutiérrez Zaldívar, co-founder of RSK, said that this is a huge step forward in interoperability for RSK that means thousands of new users can access these
DeFi
services. Multichain secured $60 million in December in a seed funding round led by
Binance
Labs.
Now, a month later, the cross-chain protocol has become victim of a major hack after attackers managed to exploit a vulnerability. As a result, $3 million in
cryptocurrency
was drained away. However, one white hacker reportedly returned approximately $813 000 worth of ETH.