Micro Strategy purchases another 300 BTC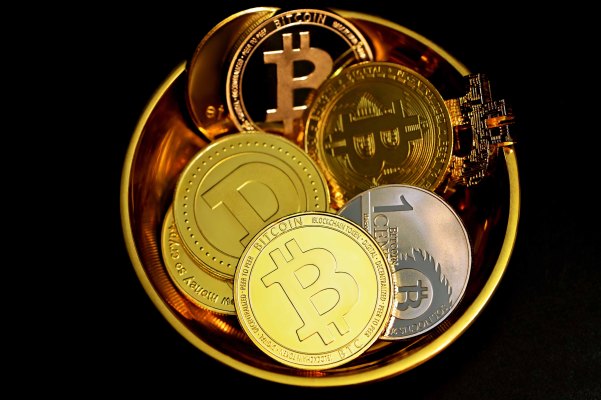 MicroStrategy is a company that offers solutions for business intelligence, report generators, and online analytical processing. In August 2020, they began investing in the
cryptocurrency
Bitcoin. As of December 9, 2021, they hold a total of 122,478 bitcoins, which were accumulated at an average price of $29,861 per bitcoin.
MicroStrategy is believed to be buying
Bitcoin
as a way to hedge against inflation. Additionally, Michael J. Saylor, the CEO of MicroStrategy, is a big proponent of
Bitcoin
and advises other entrepreneurs on investing in the cryptocurrency. MicroStrategy, a company headed by former CEO Michael Saylor, has announced the purchase of
Bitcoin
worth approximately 6 million US dollars. This is the first time the company has bought the digital currency since June, and since Saylor's resignation as CEO in August.
As a document from the SEC shows, the company acquired around 301
Bitcoin
in the period from August 2nd to September 19th, 2022. MicroStrategy paid an average of $19,851 per
BTC
for this. MicroStrategy's
Bitcoin
balance thus increases to around 130,000.
This purchase makes MicroStrategy the largest publicly listed company with the digital currency on its books. Saylor confirmed the purchase on Twitter. He was recently accused of tax evasion in the United States.
This is just one of many buyers. MicroStrategy's
Bitcoin
portfolio is growing and growing!
September 20, 2022 - 130,000 bitcoins
June 28, 2022 - 129,699 bitcoins
May 7, 2022 - 129,218 bitcoins
January 31, 2022 - 125,051 bitcoins
December 30th, 2021 - 124,391 bitcoins
11/29/2021 to 12/08/2021 - 122,478 bitcoins
November 29th, 2021 - 121,044 bitcoins
September 13th, 2021 - 114,042 bitcoins
June 21st, 2021 - 105,085 bitcoins
May 18th, 2021 - 92,079 bitcoins
May 13th, 2021 - 91,850 bitcoins
April 5th, 2021 - 91,579 bitcoins
March 12th, 2021 - 91,326 bitcoins
March 5th, 2021 - 91,064 bitcoins