MiCA Regulation summarized in short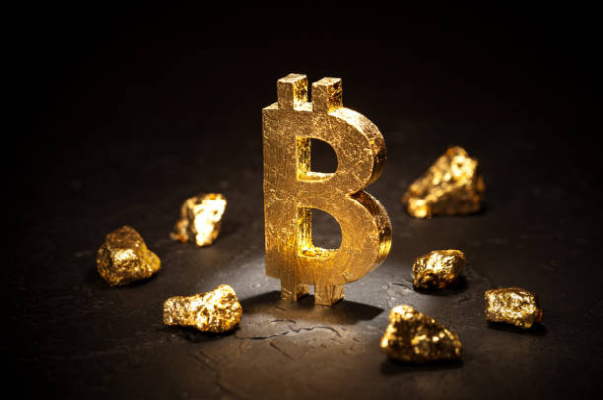 The Commission has put forward the
MiCA
proposal on 24 September 2020 as part of a wider package to digitalize the financial sector, with the aim of developing a European approach to promoting technological development and ensuring financial stability and consumer protection. In addition to the
MiCA
proposal, the package includes a strategy for a digital financial sector, a legal act on digital operational resilience (DORA), which also applies to crypto service providers, and a proposal for a pilot scheme for market infrastructure based on distributed ledger technology (DLT).
The European Union has reached an agreement on the regulation of cryptocurrency, which will bring digital currencies, issuers of digital currencies, and providers of cryptocurrency services under a regulatory framework for the first time. The agreement, known as the
MiCA,
will protect consumers from some of the risks associated with investing in cryptocurrency and help them avoid fraudulent practices.
1. Protect customers, wallets and nature
Under the
MiCA,
cryptocurrency service providers will be required to meet strict requirements for protecting consumers' wallets, and will be liable if they lose investors' cryptocurrency. Market participants will be required to disclose information about their ecological and carbon footprints.
2. Stablecoins
However, the European Banking Authority will be tasked with maintaining a public register of non-compliant cryptocurrency service providers. A solid framework for so-called stablecoins will be put in place to protect consumers. Stablecoin holders will be granted a right to redeem their tokens for cash at any time by the issuer, and issuers of value-referenced tokens will be required to have a registered seat in the EU.
3. NFTs
NFTs are not part of
MiCA
and so far not further regulated.
Overall ...
The agreement still needs to be approved by the Council and the European Parliament before the formal adoption process can begin. There will also be a 18 month trial and evalutaion period after that the EU may bring further regulations on its way.