Magic Eden, a decentralized marketplace for non-fungible tokens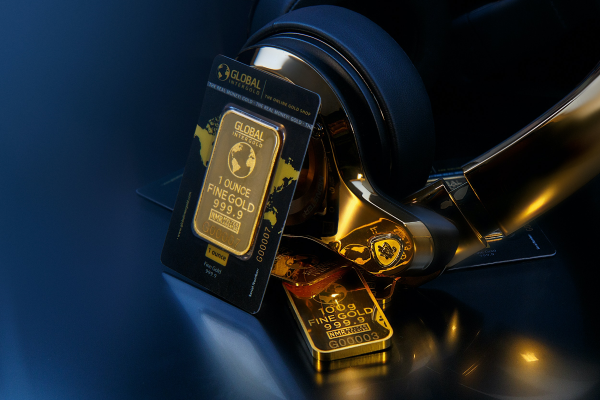 The Magic Eden
NFT
market has seen explosive growth in the past year and has become a unicorn with a valuation of $1.6 billion. The latest fundraising round raised its ratings even higher, with the founders pledging to accelerate the hiring spree despite the shrinking trend that has plagued
crypto
companies during market downturns.
Magic Eden is an
NFT
marketplace that accounts for over 90% of the
NFT
volume in Solana. The platform recently raised another $130 million at a valuation of $1.6 billion. That's roughly a ten-fold increase from its valuation three months ago, according to a source acquired by Bloomberg.
The news came against the backdrop of a growing wave of doom and gloom plaguing the cryptocurrency industry, with exchanges like
Coinbase
and Gemini reducing their workforce size to survive the months-long bear market. However, Magic Eden has decided to go against grain to nearly triple its workforce, from the current 50 to 140.
Jack Lu, the co-founder of Magic Eden, said that the volume of
NFT
transactions on his platform has continued to increase in recent months despite the SOL price dropping more than 80% against ATH. He added that the company generated $7.5 million in revenue in May and has been profitable since its launch. The goal of the platform is to reach an annual revenue of 100 million dollars.
Zhuoxun Yin, COO of Magic Eden and former product manager of
Coinbase,
announced that the market plans to serve key
NFT
projects outside of the
Solana
network and support more blockchains in the future.