Kraken.com faces sanctions for illegal business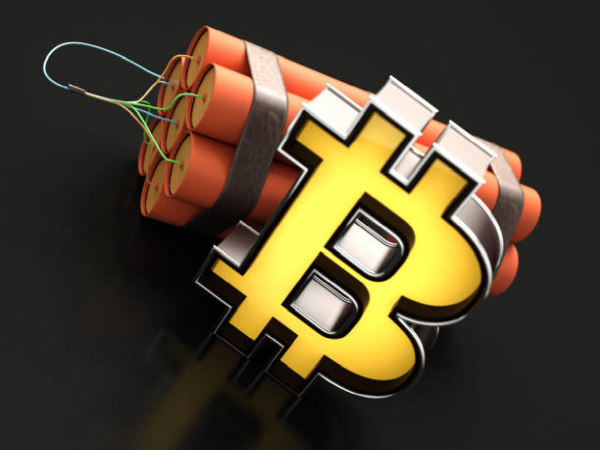 The US Treasury Department is investigating whether
Kraken,
a
crypto
exchange, allowed users in Iran to trade cryptos. The exchange has been under investigation since 2019 and is likely to be fined, reports say.
The US has imposed restrictions on activities with Iran following the hostage crisis at the American embassy in Tehran in 1979. As a result, US-based businesses are not allowed to buy or sell goods to anyone in the Middle Eastern country.
However, it is alleged that
Kraken
has allowed users from Iran to buy and sell cryptos from its platform, in violation of these sanctions. The exchange is reportedly suspected of violating this sanction.
Citing unnamed people affiliated with the exchange or who are familiar with the matter, The New York Times reports that the Treasury Department's Office of Foreign Assets Control (OFAC) has been investigating
Kraken
since 2019 for allegedly allowing Iran-based users to buy and sell digital assets.
The OFAC administers and enforces the economic and trade sanctions imposed by the US. According to The New York Times, the Treasury Department has suspected
Kraken
of violating US sanctions, a powerful tool in dealing with countries opposing US foreign policy interests.
According to five unnamed people familiar with the matter, the Treasury Department's Office of Foreign Assets Control (OFAC) has been involved in the
Kraken
exchange investigation since 2019. It is expected that
Kraken
will be fined for its alleged actions. This would make the $11-billion private company the biggest US-based
crypto
firm to face enforcement action from the agency.
Kraken closely monitors compliance with sanctions laws and generally even reports potential issues to regulators.

- Kraken
A Treasury spokeswoman says that the agency is committed to enforcing sanctions that protect national security but did not confirm the alleged investigation. Marco Santori, Kraken's chief legal officer, says that the company does not give comment on specific regulator discussions but says that exchanges must comply with sanction laws.