In ETH The popular DeFi lending platform Inverse Finance has been drained of $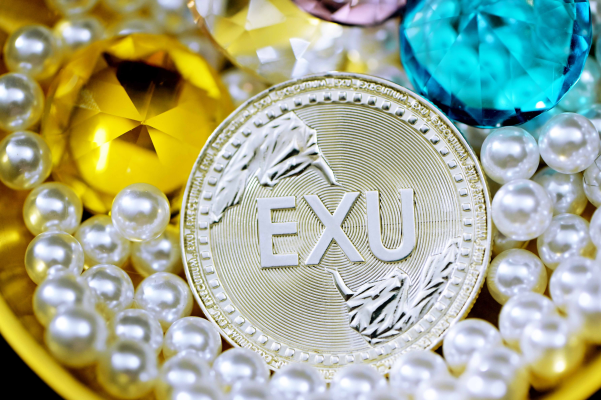 In another devastating blow to the
DeFi
space, Inverse Finance, a popular lending protocol based on
Ethereum,
has suffered a hack to the tune of $1.6 million. The attack was carried out via price oracle manipulation, according to
blockchain
security company Peckshield, which was the first to observe the flash loan attack.
Peckshield said a price oracle manipulation misuses the balances of assets in the pool to directly calculate the LP token price. It is greatly conducted by the flash loan to alter the reserves in the pool. The hacker reportedly netted around $1.6 million from the
DeFi
protocol.
In April, Inverse Finance was exploited for $15.6 million after an attacker targeted its Anchor money market and artificially skewed token prices to borrow loans against extremely low collateral. Inverse Finance is yet to release an official statement regarding the incident. Earlier today, the platform announced that it had temporarily halted borrows.
This latest hack is yet another devastating blow to the
DeFi
space, which has been plagued by hacks and scams in recent months. This incident highlights the need for improved security measures to protect users' funds