How Much of the Bitcoin Trading Volume is Fake?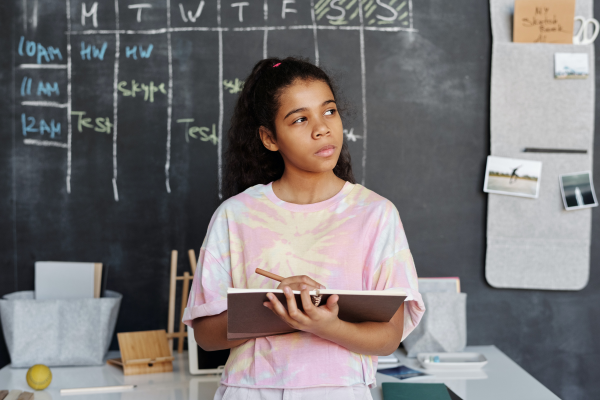 When it comes to digital money, there is hardly a way around Bitcoin. The cryptocurrency is the top dog in this area, with a large trading volume. However, an analysis by Forbes now shows that the trading figures could be massively artificially inflated.
The analysis looked at transactions on 157
crypto
exchanges. It is believed that 51 percent of the $262 billion daily
Bitcoin
trading volume reported by multiple sources is fake. This so-called wash trading is likely to have accounted for $134 billion in trading volume.
Half of all reported trading volume is likely to be fake or non-economic
Tether, continues to be a dominant player
21 crypto exchanges generate $1 billion or more in daily trading activity
biggest problem is little or no regulatory oversight
Wash trading is when a provider simply moves money between their own wallets without any specific benefit. Artificially increased activity definitely has its beneficiaries. Insiders can take advantage of expected price increases during very active trading periods to generate profits.
Crypto
exchanges, in turn, can use high trading volumes on their platform for self-marketing.
Binance is the clear market leader when it comes to trading volume, with a 27 percent share of the total volume. The investigation also brought results with regard to other cryptocurrencies. The
stablecoin
Tether
is holding up well despite concerns about its reserves.
In conclusion, it is clear that the cryptocurrency market is subject to manipulation. This has implications for both investors and exchanges. Investors need to be aware that the trading volume may be inflated, and exchanges need to be more transparent about their trading volume.
Source and full article:
forbes.com
.