Goldman Sachs predicts Bitcoin price of $ 12,000!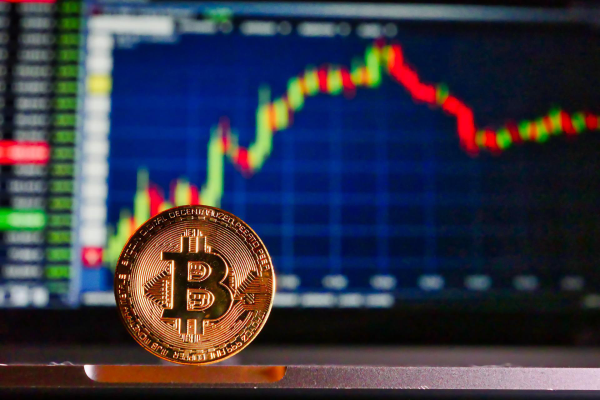 Bitcoin's price has been on a rollercoaster ride this year, and it doesn't look like it is slowing down anytime soon. In January,
BTC
was trading around $20,000, and by December it had fallen to around $12,000. This year has seen some major changes in the world of cryptocurrency, and it seems that these changes are having a direct impact on the price of Bitcoin.
One of the biggest changes this year has been the interest rate hikes by the US central bank. These hikes have made it more expensive to borrow money, and this has had a direct impact on Bitcoin's price. Investors are now more reluctant to invest in
Bitcoin,
and this has caused the price to fall.
Another change that has affected Bitcoin's price is the increasing number of short positions held by institutional investors. This is a sign that some people are expecting a crash in the stock market, and this could have a direct impact on Bitcoin's price.
You have to factor in the upcoming decisions of the US Federal Reserve as well. The key interest rate hike of 0.75 percent is already priced in, with an increase of 1 percent we see blood.

- Doctor Profit
From a technical point of view, the
Bitcoin
price could fall by around 30 percent to $13,500. However, if the price climbs above the 50-day EMA at $21,250, this bearish trend would be reversed.
First hand source on
CoinTelegraph.com
.