FTX Crypto Chess Tournament on Miami starting August 15th!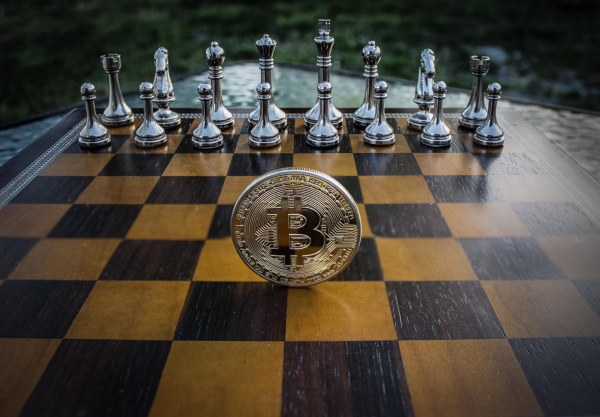 The FTX
Crypto
Cup is an upcoming chess tournament that is set to take place in Miami, Florida. The tournament will feature some of the best players in the world, including Magnus Carlsen and Alireza Firouzja.
Timetable
August 14 - Opening Ceremony/Media Day
August 15 - Round 1
August 16 - Round 2
August 17 - Round 3
August 18 - Round 4
August 19 - Round 5
August 20 - Round 6
August 21 - Final Round
This will be the first esports chess tournament of its kind to be played on US soil and will have the largest prize pool of any tournament on the Meltwater Champions Chess Tour this season. The prize pool for the tournament is $210,000, with an additional $100,000 being added based on the Bitcoin rate provided by FTX. This promises to be an exciting tournament and one that should not be missed by any fans of chess or esports.
The FTX Summer of Chess is a very special event that is happening in Miami. It features some of the hottest stars in gaming right now, thanks to the partnership between FTX and Play Magnus Group. Magnus vs Firouzja is just a sizzling match-up, and then there's Pragg in the field with Duda, Giri and Aronian, just to start! The event is the second Major of this year's Meltwater Champions Chess Tour and kicks off on August 14 with a star-studded Opening Ceremony.
FTX is the Official Cryptocurrency Exchange Partner of the Meltwater Champions Chess Tour and was the title partner of the first FTX
Crypto
Cup in the Tour's inaugural season. This event is a great opportunity for fans around the world to get an exclusive key that unlocks unique fan experiences including fantasy challenges, chess activities and giveaways, as well as $100,000 worth of rewards and prizes throughout the summer and the tournament.
To request the key for free, all you have to do is visit
https://ftxcryptocup.com/
and request the free
NFT
with your FTX wallet. This is a great opportunity to catch some of the best chess players in the world in action and learn more about the game.