FED rate hike by 0.75 basis points and Russian general mobilization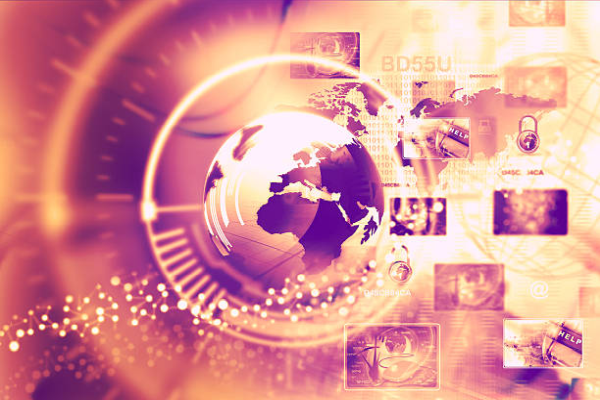 The US Federal Reserve has now raised interest rates three times in a row by 0.75 percentage points - to a new range of 3.00 to 3.25 percent. The move is intended to counter rampant inflation, which is historically high in the US.
The Fed has raised interest rates five times this year. At the beginning of the year, the key interest rate was still in a range of 0.0 to 0.25 percent. In their interest rate outlook, the monetary watchdogs signal that they want to step up their efforts and raise the price of money to an average level of 4.4 percent by the end of the year.
On the financial
markets,
this renewed major interest rate hike in the USA was expected - it is nevertheless significant. Usually, the Fed prefers to raise interest rates in increments of 0.25 percentage points.
The financial
markets
are concerned that an overly aggressive interest rate policy could stall the economy. According to its current figures, the Fed only expects minimal growth in the US economy of 0.2 percent for the current year. However, according to the latest Fed estimates, gross domestic product (GDP) will increase by 1.2 percent in 2023.
Before the interest rate decision, the German stock index DAX had made up for an early slide below the 12,600 point mark. On Wednesday, investors initially reacted nervously to the fact that Russia had ordered a partial mobilization of its own armed forces. This temporarily pushed the leading index into the red by more than one percent. It hit a three-month low at 12,520 points.
In an initial reaction to the news,
Bitcoin
prices fell by 5.6 percent. However, it is still unclear how much impact this will have on the cryptocurrency in the long run. At a recent meeting in Jackson Hole, Powell once again rebuffed monetary easing. This decision, paired with the interest rate increase, makes it clear that the Fed is committed to keeping inflation under control.
Only time will tell how effective these measures will be, but for now, it seems that the Fed is taking a firm stance on inflation.