Facebook is getting into the NFT game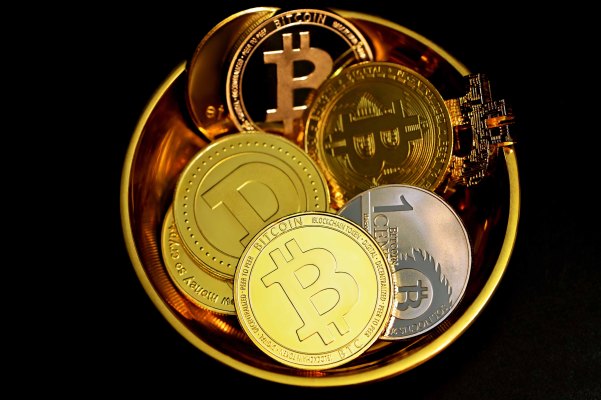 The internet has been a hive of activity lately with the introduction of non-fungible tokens (NFTs). These digital assets have taken the world by storm, with everyone from celebrities to major corporations getting involved. Facebook is the latest big name to enter the fray, with plans to launch an
NFT
feature on its platforms.
Meta, Facebook's
blockchain
subsidiary, is currently working on developing support for NFTs within Instagram and Whatsapp. This would make these two social media giants NFT-friendly, allowing content creators to share their collections with their followers. The move would also be a major boost for the adoption of NFTs, which are still very much in their infancy.
At the moment, Meta is focused on developing support for NFTs running on
Ethereum
and Polygon. However, Mark Zuckerberg has signaled plans to support other blockchains, including Flow and
Solana,
once the integration with Facebook is in place. This shows that Facebook is serious about its foray into the world of NFTs and is looking to provide a comprehensive service for its users.
The launch of an
NFT
feature on Instagram and Whatsapp would be a major coup for Meta and Zuckerberg as they look to accelerate the adoption of Web3 technologies. Non-fungible tokens are seen as key players in this new digital economy and providing platforms for their use will only help to legitimize them further. Even though
cryptocurrencies
and NFTs are currently in bearish territory, Meta is all about the future of social networking and the metaverse. And in that future digital world, non-fungible tokens will play a key role.