Elon Musk gives Twitter the Cold Shoulder.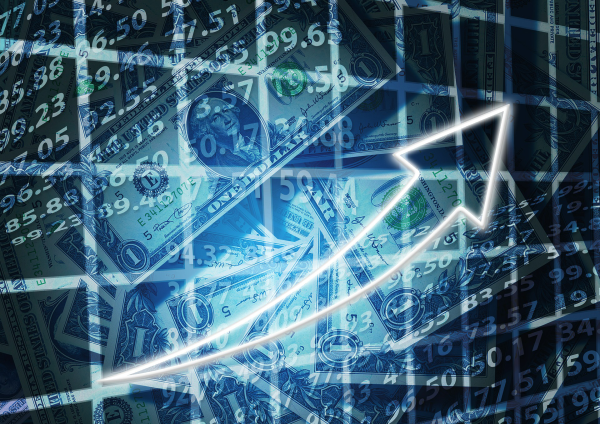 Tesla and SpaceX CEO Elon Musk has withdrawn his $44 billion offer to buy Twitter. This is according to a filing with the Securities and Exchange Commission.

Musk offered to buy the social media platform in April. However, his comments have since sparked a lot of speculation about the upcoming purchase. Will he - or not? Today we know with certainty: He will not.

Musk's attorneys have told the company he will be terminating the merger agreement. It stipulated that Musk would buy back all remaining shares and take over the platform completely.
Musk said in May that the deal was "temporarily suspended." Its legal team sent a letter to Twitter's general counsel in June. The charge read: The company is not responding to its requests for data.


That being said, Musk is a big fan of Dogecoin. His tweets about the meme coin frequently drove the price up or down. He shared a number of changes planned for Twitter after the acquisition, including integrating Dogecoin for payments, opening up the platform's source code, and providing less restrictive content monitoring.