El Salvador's $425 million bitcoin experiment isn't saving the country's finances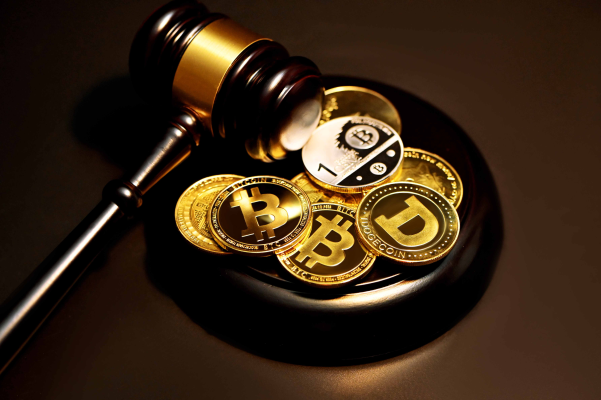 El Salvador's President Nayib Bukele is facing criticism after his gamble on
bitcoin
has not paid off as intended.
The government's
crypto
coffers have been cut in half,
bitcoin
adoption nationwide isn't really taking off, and crucially, the country needs a lot of cash, fast, to meet its debt payments of more than $1 billion in the next year.
This comes as the price of
bitcoin
has fallen more than 70% from its November 2021 peak, and more than 55% from the time Bukele announced his plan.
Meanwhile, El Salvador's economic growth has plummeted, its deficit remains high, and the country's debt-to-GDP ratio is set to hit nearly 87% this year.
Critics say that the government's experiment with
bitcoin
has not been successful and has only run the government around $374 million.
Rating agencies have knocked down El Salvador's credit score citing the uncertainty of the country's financial future, given the adoption of
bitcoin
as legal tender.
President Bukele is facing re-election for another five-year presidential term in 2024.