Dont fall for the Pig Butchering Scam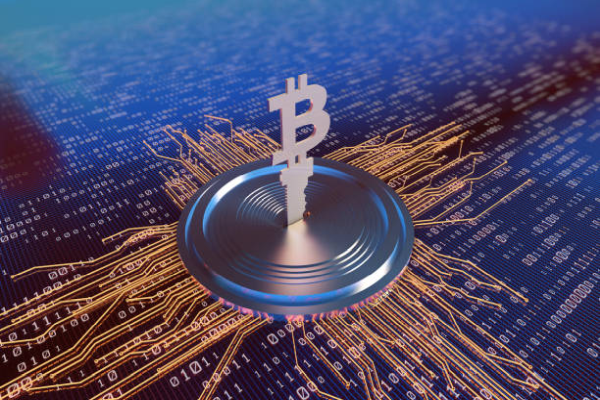 Pig butchering is a new
crypto
scam that is spreading across borders and languages. This scam starts with the scammer building a relationship with the victim for months, usually a romantic relationship. Once the victim is interested in the scammer, the scammer then entices them to invest in a fake company and steals their money.
According to the Global Anti-Scam Organization, this scam is often run by Chinese syndicates and starts on dating apps and social media. The scammer will groom the victim for weeks, getting them interested in investing in Forex, gold, cryptocurrency, or other commodities. The scammer will then drive the victim to a fake investment website or app that the scammer can control.
Once the victim is on the fake website or app, the scammer will then persuade or even harass the victim into depositing more money into the scammer's account. The victim will not be able to withdraw their money and the scammer will walk away with all of the victim's money.
This scam is becoming a global problem and the Global Anti-Scam Organization has even created a video on YouTube to warn people about this scam. If you are approached by someone online who is asking you to invest in something, be very careful. You could be the victim of a pig butchering scam.
The scam works by the scammers gaining the trust of their victims, letting them withdraw some money to feel confident, and then slowly taking from them until they have nothing left. This scam is a slow one, but it can be very effective.
According to the FTC, the number of romance frauds reported to the agency has increased by 70% from 2020 to 2021. This is a huge increase, and it is likely that many more people have been scammed but have not reported it. The victims of the scam have reported losing around $547 million in total, which is a 78% increase from the previous year.
COVID-19 has provided an excuse for scammers to say that they are unable to meet in person, which may have begun the expansion of romantic scams. However, there are a couple of ways that you can prevent yourself from being a victim of the scam.
First, you need to exercise caution while making friends in the industry. Also, do not believe in gimmicks like steady earnings without loss, low investment, and huge returns or more. Second, resist the temptations of gambling and high-return investments and do not transfer money to the account or those you do not know.
By following these simple tips, you can protect yourself from becoming a victim of the romance scam.