Don't fall for it: The Apple Crypto Event 2022 is all fake!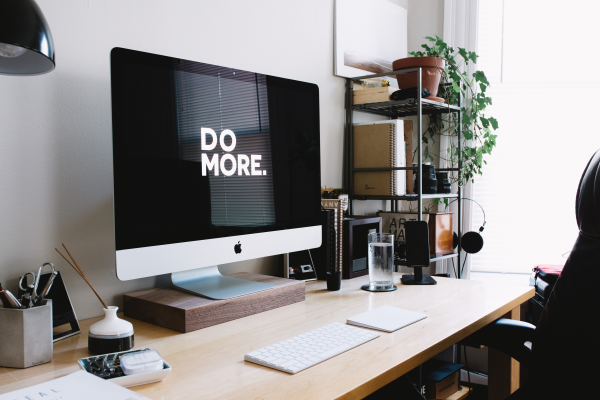 When it comes to
cryptocurrency,
it seems that there is no shortage of scammers looking to take advantage of unsuspecting victims. The latest example of this comes in the form of the so-called "Apple
Crypto
Event 2022" which, as the name suggests, was a fake event that was created in an attempt to trick people into clicking on links that would lead them to shady
cryptocurrency
trading platforms.
The event was nothing more than a recording of an interview with Apple CEO Tim Cook that was doctored to include logos for Bitcoin and Ethereum, as well as a subtitle that read "Urgent News!" Naturally, there was no actual address from Tim Cook, but instead there were links to dubious trading platforms.
The whole point of the event was to give the impression that Apple was about to make a major announcement regarding
cryptocurrency,
and that the prices of Bitcoin and Ethereum were about to explode. Of course, none of this was true and the event was quickly shut down by YouTube once it was revealed to be a fake.
However, not before it had attracted the attention of some 25 million viewers, including 90,000 who tuned in to hear the "urgent news" that was promised. This just goes to show how easy it is for scammers to take advantage of people who are eager to get involved in the
cryptocurrency
market.
So if you're ever thinking about investing in
cryptocurrency,
be sure to do your research first and only use reputable platforms. And if something sounds too good to be true, it probably is.
The real "Apple Event" has nothing to do with
crypto
(sadly). Its about iPhones and informations can be found on
apple.com
.