Does Ripple uses mafia methods against competitors?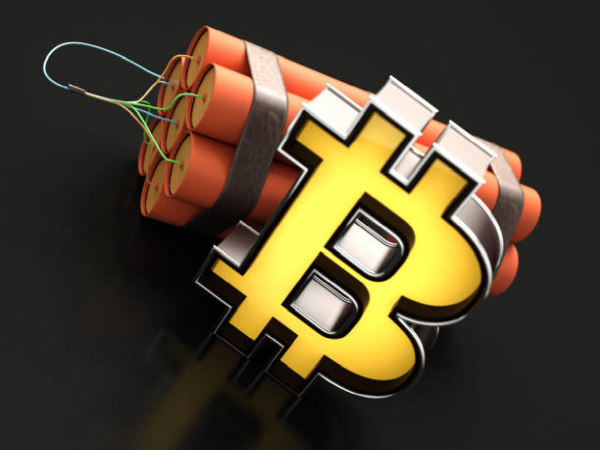 In a recent article, investigative news outlet
Crypto
Leaks made several allegations against
blockchain
company Ava Labs and
Ripple
CEO Brad Garlinghouse. Specifically, they accused Ava Labs of pursuing mafia-style legal action against other
crypto
companies, and claimed that Garlinghouse had helped finance the law firm Roche Freedman to take action against Ripple's competitors.
For some reason, Brad Garlinghouse invested in Kyle Roche and supported him on his way, which didn't protect

Ripple

from the SEC.
Both Ava Labs and
Ripple
have vehemently denied these claims, with Garlinghouse taking to Twitter to categorically deny any involvement. He has stated that he has never met, spoken to, or invested in Kyle Roche, the lawyer at the center of the allegations.
The article by
Crypto
Leaks has caused a stir in the
crypto
community, with many taking to social media to voice their opinion. Some have come to the defense of Garlinghouse and
Ripple,
pointing out any logic errors in the
Crypto
Leaks article. They argue that the allegations are largely based on statements made by Kyle Roche without any real evidence to support them.
At this time, it is difficult to know what to believe. However, both Ava Labs and
Ripple
have denied the allegations, and Garlinghouse has provided a strong denial of any involvement. Until more evidence comes to light, it is hard to say who is telling the truth.
Read the article directly on
cryptoleaks.info
.