Crypto.com sends woman 10 billion dollar ... by mistake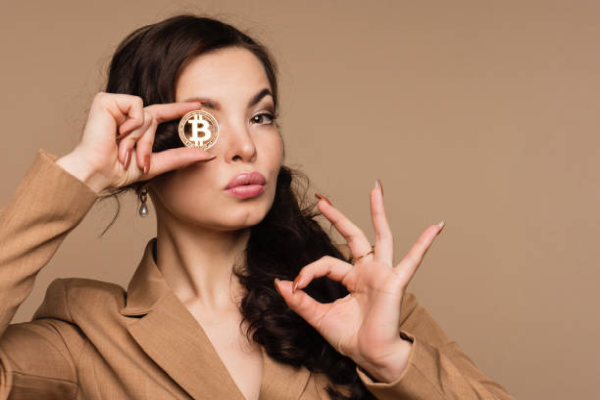 A Melbourne woman recently found herself in an unlikely situation when she accidentally received $10.5 million from
crypto
exchange Crypto.com. It wasn't until seven months later that the mistake was noticed. According to Australian news site Ticker News, the incident happened in May of last year. The woman had allegedly already spent the money on a multimillion-dollar mansion by the time the error was discovered.
Crypto.com is a Hong Kong-based cryptocurrency company that offers a suite of cryptocurrency-related services, including a wallet, a debit card, and a buying and selling service. The company was founded in 2016 and is one of the leading cryptocurrency companies in the world.
Crypto.com has since taken legal action against the recipient, explaining to a court that an account number was mistakenly entered into the computer system instead of a sum of money. The judge has seemingly ruled in favor of the company and ordered the sale of the property to return the funds.
While the whole situation is certainly unexpected, it highlights the importance of being careful with large sums of money. For most of us, $10 million is an incomprehensible amount of money. But for the woman in this story, it was just a drop in the bucket. She probably never imagined that she would one day have to give it all back.
The
crypto
trading platform launched legal action in the Supreme Court against two sisters to get the money back. The court heard the company accidentally entered an account number in the payment field instead of the $100 refund. It happened in May last year, but the mistake was only discovered in a company audit just before Christmas.
Lesson to be learned from this story is to be mindful of our actions when handling large sums of money. Whether it's $10 or $10 million, we should always be careful to ensure that we are using it in the way that we intended. Otherwise, we may find ourselves in a situation that we never could have imagined.