Crypto.com expands despite crpyto winter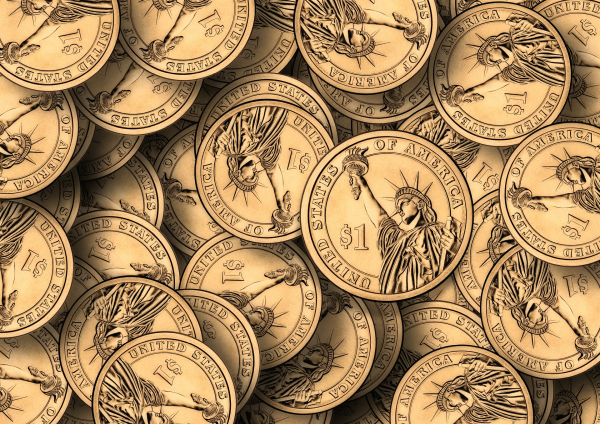 CryptoCom, a leading
crypto
exchange, has announced receiving regulatory approval from the Cyprus Securities and Exchange Commission (CySEC) to further its European expansion. This news comes days after Italy's financial regulatory OAM gave the nod to CryptoCom to offer digital asset products and services.
With this latest regulatory approval,
crypto.com
will now be able to offer a range of products and services to customers in Cyprus while complying with local regulations.
In recent times,
CryptoCom
has also scored registration from Greece's Hellenic Capital Market Commission, Italy's Organismo Agenti e Mediatori (OAM), in-principle approval for a Major Payment Institution License from the Monetary Authority of Singapore (MAS), and provisional approval of its Virtual Asset License from the Dubai Virtual Assets Regulatory Authority.
Commenting on the latest regulatory nod, Co-Founder and CEO of
CryptoCom
, Kris Marszalek, said Europe remains to be a key region for the platform's expansion efforts.
The exec went on to add, "We are very pleased to receive CySEC's approval, which is another important milestone in our journey to becoming the leading
crypto
platform in Europe. With our expanding geographical footprint and product offering, we are well-positioned to capture the growing demand for digital assets."
Europe is a priority region for CryptoCom and our continued expansion in the market is a testament to our commitment to compliance and collaboration with regulators. Our registration in Cyprus is the next significant step in our continued progress as we expand our products and services to more customers.

- Crypto.com
The
crypto
winter has been tough on exchanges, with many resorting to layoffs and expansion in order to manage working capital.
CryptoCom
was one of the first to announce layoffs, with 5% of its corporate workforce being let go.
However, it is believed that the actual percentage is much higher. On the expansion side of things, many exchanges are continuing to expand their operations globally. Gemini and Coinbase have both received regulatory licenses in Europe as part of their aggressive expansion roadmaps. While Coinbase acquired a
crypto
asset service provider license from Italy's OAM, Gemini became the first
crypto
exchange authorized to operate as a VASP in Ireland.