Crypto Vicitim cries about Loosing Money in the Crypto Crash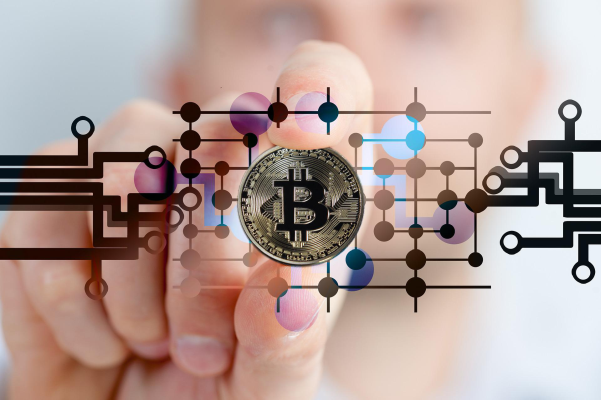 The Guardian just published an article titled: "They couldn't even scream any more. They were just sobbing': the amateur investors ruined by the
crypto
crash". In that article they write about the
crypto
hype and how it forced young investors to lose all their money. In the middle of the article stood Roy, a 29-year-old
crypto
victim, who cries about loosing his money.
It all started in February 2021, with a radio advert for Dogecoin, a cryptocurrency promoted by Elon Musk, the founder of Tesla.

Crypto Victim
Roy invested €2,500 in
crypto
and almost climed to €8000. Later it climbed more, reaching 500k. So the former
crypto
investor made 200x. This is amazing - each asset allowing so high profits sounds legend to me. But Roy was greedy and wanted more...
I thought I was on top of the world, nobody could tell me anything. Money would fix every single problem I faced from now on

Crypto Vicitim
We all know what came next. He lost all his money and more. He was trading with huge lever and risk.
He made hafe a million and just messed it up. So poor! And what is guardian and Roy's explanation? Poor skill, greed or maybe 100% stupidity? No. Roy only lost all his money due to
bitcoin
and the crash. Cause loosing all your money on risky trades is never the fault of a trader – its the fault of bitcoin.
If you want to read more about Roy and his
crypto
skills. And some other stories of
crypto
victims whine around, read the full article on
theGuardian.com
.