Crypto Trading App Robinhood sued for market manipulation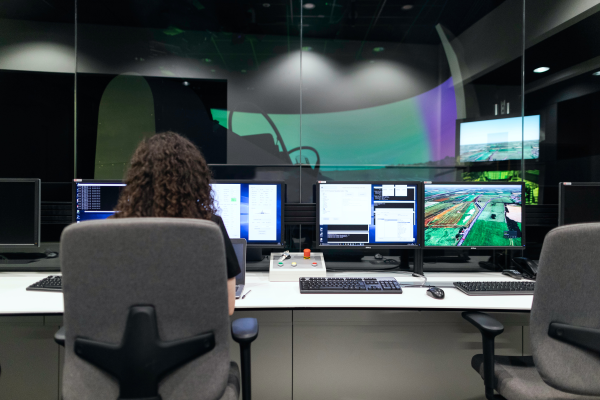 The trading app Robinhood is facing a lawsuit in the United States. It is accused of market manipulation in connection with the so-called "meme stock" rally.
The judge in Florida has given the go-ahead for a class action lawsuit that was filed by customers of the app during the rally. Last year, the price of otherwise struggling stocks like GameStop or AMC soared. The reason was a battle between private investors and hedge funds. The latter bet on a falling stock price, but the retail investors drove the price up with coordinated investments via social media, dealing a blow to Wall Street.
In the middle of this stock market drama, Robinhood temporarily suspended the buy function for these stocks. Private investors suspected manipulation and collusion with the hedge funds. Now the case is going to court.
The lawsuit against Robinhood is based on the suspicion that the suspension of the buy function was done in order to manipulate the market. Private investors believe that Robinhood was working with hedge funds in order to drive the price down.
If the accusations against Robinhood are true, this would be a major blow to the company. Robinhood has been one of the most popular trading apps among retail investors. Thesuspension of the buy function during the market rally last year was a major disappointment for many investors.
The case against Robinhood is still in the early stages, but if the company is found guilty of market manipulation, it could face heavy fines and even jail time for its executives.
Read more on
Bisiness Two
or
CoinTelegraph
.