Crypto Losers are blaming Solana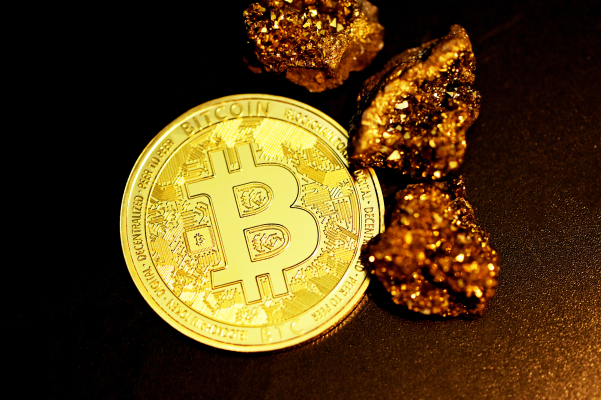 The founders of the "high-speed blockchain"
Solana
will soon have to answer to a court in California in the USA. A class action lawsuit, represented by the law firms Schneider Wallace Cottrell Konecky LLP and Roche Freedman LLP, accuses those responsible of selling "unregistered security tokens" in violation of applicable US law.
The law firms of Roche Freedman and Schneider Wallace Cottrell Konecky filed the lawsuit on Young's behalf on July 1, 2022. Young claims he suffered losses and was therefore forced to file the lawsuit. The lawyers come to the conclusion that their clients had been inflicted with "considerable damage" by the accused due to "a lack of technical and financial knowledge".
Solana's website claims that SOL is "decentralized and unstoppable". However, as of May 2021, insiders held 48 percent of the circulating amount. The network is thus highly centralized.

- Indictment
Solana has had to struggle with technical problems and failures several times recently. Not only were transfers delayed, some of them have completely disappeared. At the time of writing, the cryptocurrency is trading at $38.54. Regardless of what the judges decide in the end, further negative publicity alone could deal a serious blow to the project. Will Solana's vision of a fast, cheap
blockchain
now become a reality or is this the beginning of the end?
The
crypto
bear market has already hit numerous
crypto
companies and projects. However,
Solana
doesn't appear to be suffering as much as the competition.
In a further round of financing, the
Solana
NFT
marketplace Magic Eden was able to secure investor funds of 130 million US dollars. In addition, the total
NFT
sales volume of the
blockchain
recently surged to over $2 billion.