Crypto Expo October 2022 Incoming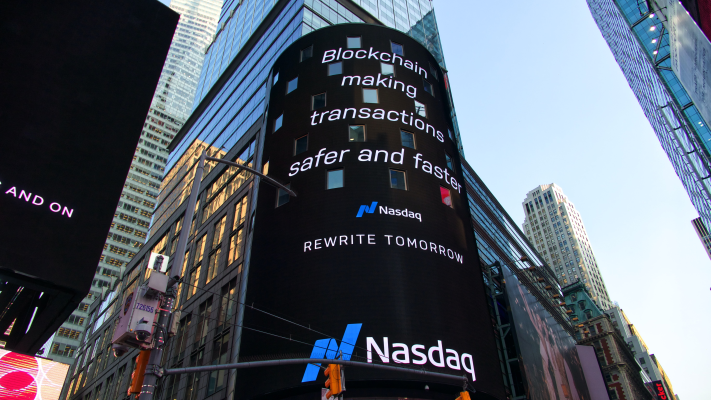 The cryptocurrency sector is one of the hottest and most trending industries in the world right now. With the rise of
blockchain
technology and the increasing popularity of digital assets and non-fungible tokens (NFTs), more and more people are looking to get involved in this burgeoning industry.
One of the best ways to learn about the cryptocurrency sector and to meet the leading players in this space is to attend a cryptocurrency expo. The biggest cryptocurrency expo in Southeast Asia, the Thailand
Blockchain
& Cryptocurrency Expo, will debut on October 6-9, 2022. This expo will offer attendees the opportunity to learn about the latest developments in the cryptocurrency industry, to meet and network with leading players in the space, and to get a better understanding of how
blockchain
technology can be used to maximize their business and investment potential.
The Thailand
Blockchain
& Cryptocurrency Expo will feature three main zones – the Exchange Zone, the Investor Zone, and the Conference Zone. The Exchange Zone will provide attendees with the opportunity to trade digital assets on regulated
markets
both internationally and in Thailand. The Investor Zone will offer attendees the chance to learn about
crypto
funds and to connect with regulated parties in Thailand, such as the Securities and Exchange Commission. The Conference Zone will feature thought leaders and C-Level executives from around the world who will share their insights on the cryptocurrency sector.
In addition, the expo will also feature a Metaverse & GameFi Zone, where attendees can learn about cutting-edge ideas like the Metaverse, and a
NFT
& Creator Zone, where they can meet 3D artists and makers from the
NFT
creative spaces.
With more than 700,000 attendees, 400+ exhibitors, 150+ journalists and media partners, and 150+ specialized speakers, the Thailand
Blockchain
& Cryptocurrency Expo is the perfect opportunity for those looking to learn more about the cryptocurrency sector and how to get involved.
76 more days until the
Crypto
Expo Thailand is about to start. We cant wait to see what news and contracts it will bring us! Find out all you need to know on their website:
ThailandCryptoExpo.com