Crypto Company Thodex cheated over 2000 users - CEO should be imprisoned for life!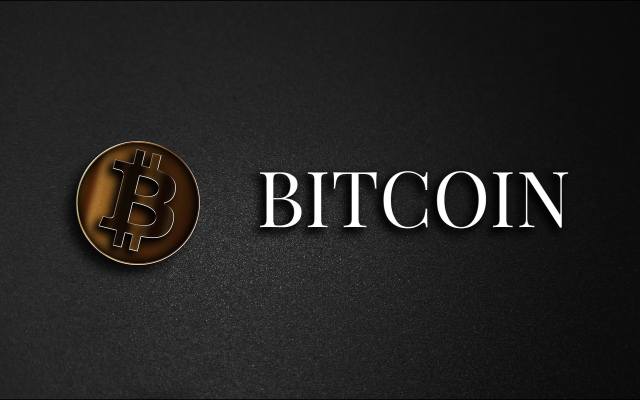 The boss of a
crypto
exchange was recently arrested for allegedly stealing over 2 billion euros from his customers. This is a huge amount of money, and it is believed that he and his colleagues could face up to 40,000 years in prison for their crimes.
Thodex had 400,000 users
money was stolen from 2000 of them
2 billion dollar stolen
40.000 years of prison demanded
Cryptocurrencies are a complex subject, and many people make or lose money from them on a regular basis. The head of a
crypto
exchange was recently arrested for selling his customers' possessions and causing billions in damage.
The company that he ran, Thodex, was the first digital exchange in Turkey and had nearly 400,000 users at its peak. In 2020, the company was licensed by the Financial Crimes Enforcement Network as a Money Service Business (MSB).
However, in April 2021, users' funds were frozen and the company's boss fled with customers' money. He initially claimed that the trading stop on the platform was due to cyber attacks and that investors' money was safe. However, it quickly became apparent that this was not the case.
The Turkish police arrested dozens of Thodex employees and confiscated a number of the company's devices. The CEO of Thodex was recently arrested in Albania. The Turkish public prosecutor's office has demanded 40,564 years in prison for the boss and his 20 colleagues.
Cryptocrime analysis firm Chainanalysis has looked specifically at Thodex in its 2021 overview, in the broader context of this year's $2.8 billion worth of
crypto
scams that are rug pulls. A rug pull is when a seemingly legitimate company is founded, operates as usual for a while and then suddenly all the money is gone. Thodex is believed to be responsible for a number of these scams.
It is still unclear exactly how much money was stolen in the end, as cryptocurrencies fluctuate in value very strongly and depend on the day. However, this is a huge amount of money that was stolen from innocent people, and the perpetrators should be brought to justice.