Crypto Assets Conference 2022 - Starting October 18th in Frankfurt Germany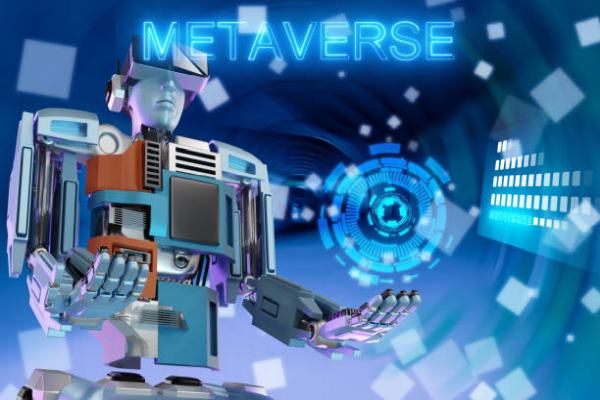 The
Crypto
Assets Conference (CAC) is one of Europe's leading digital assets conferences. It is organized by the Frankfurt School
Blockchain
Center and will take place from October 18 to October 19, 2022. The conference will bring together thought leaders and industry experts to discuss all things crypto.
The world of digital assets is changing rapidly. Cryptocurrencies like
Bitcoin
and Ethereum are maturing,
DeFi
protocols and NFTs are growing at a rapid pace,
Metaverse
is the tech's newest trend, and the Digital Euro is being discussed frequently.
Blockchain
technology has more use cases than ever.
Digital assets are here to stay, and their future is brighter than ever before. At the CAC, experts will discuss the latest trends in the industry. Day 1 will focus on
Bitcoin,
Crypto
Assets, Smart Contract Platforms,
DeFi,
Metaverse,
NFTs, and Inflation. Day 2 will focus on Digital Securities, Digital Assets, the Digital Euro, Infrastructure,
MiCA,
Custody, and Sustainability.
The CAC is a great opportunity for participants to get up to date on the latest developments in the digital assets industry. Additionally, all presentations, keynotes, and panel discussions will be made available on the Frankfurt School
Blockchain
Center Academy.
Known supporter and partner of the Converence are
Binance,
Bitcoin-Echo, TradingBeasts,
Bitcoin
Kurier, Linklaters, KaiKo, F5
Crypto
... and many more.
Find out more on the official
conference page
.
And on
Blockchain Academy
.