Crypto advertising deal between UEFA and crypto.com fails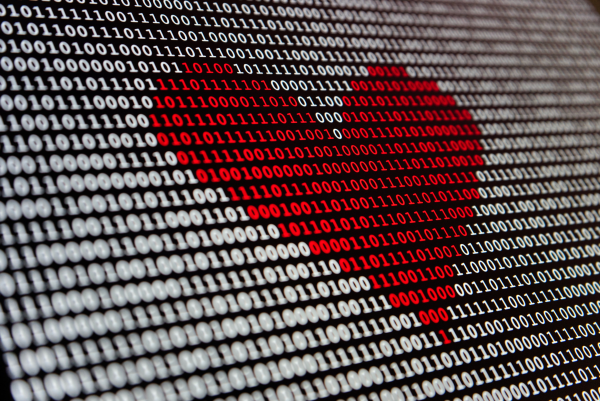 Crypto.com,
a cryptocurrency exchange, has pulled out of a sponsorship deal with the UEFA Champions League at the last moment. The deal would have been one of the biggest in the history of the Football Association.
The partnership between the football association UEFA and the Singaporean
crypto
exchange
Crypto.com
has burst. According to Sportbusiness, UEFA thus missed out on one of the largest sponsorship partnerships in history.
Crypto.com
would have paid a whopping $495 million for a five-year deal with the Football Association.
Actually,
Crypto.com
was supposed to fill the advertising space left by the Russian gas producer Gazprom. From this the association had separated in the course of the Ukraine war.
The reasons for Crypto.com's late exit from the deal are not yet known. Recently, however, the exchange has lost important income because of the situation on the
crypto
market, and it has also repeatedly come under criticism because of its enormous marketing expenses.
Actually, the
crypto
exchange also sponsors the World Cup in Qatar in November. Whether this deal could also burst remains to be seen.
Read the first hand source on
SportBusiness.com
.