Coinbase starts partnership with Google - Crypto Payments for Cloud and Storage Services!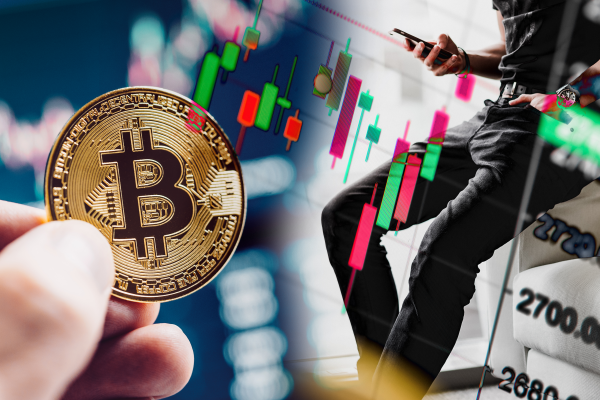 Coinbase,
one of the largest cryptocurrency exchange platforms, has recently announced a partnership with Google Cloud that allows customers to pay for Google Cloud services using cryptocurrencies. This move is seen as a major win for
Coinbase,
as it gives the
crypto
exchange operator a foothold in the B2B market and diversifies its revenue streams.
The partnership is also a positive development for Google, as it gives the Alphabet subsidiary a competitive advantage in the cloud business.
Coinbase has been largely dependent on fee income from private customer business up until now. However, with the recent rise of competitors offering lower trading fees or even free
crypto
trades,
Coinbase
has been looking to expand its business with corporate customers and institutional investors. The partnership with Google Cloud is a major step in this direction, as it allows
Coinbase
to tap into the growing market for cloud services.
The partnership is also beneficial for Google, as it gives the company a competitive advantage in the cloud business. In the fast-growing and highly competitive cloud business, Google's ability to accept payments in cryptocurrencies gives it a leg up on its rivals. This is a positive development for both companies, and investors have reacted positively to the news, with
Coinbase
stock jumping up 6 percent in premarket trading.
Coinbase is a digital asset exchange company headquartered in San Francisco, California. They offer an online platform for buying, selling, transferring, and storing digital currency. They also offer a mobile app, which allows users to buy, sell, and store their digital currency on the go.
Coinbase
has a partnership with Google Pay, which allows users to pay for goods and services with their digital currency. Google Pay is a service that allows users to make payments with their Google account.
Google is one of the largest and most influential companies in the world, so their endorsement could help bring more legitimacy to digital currencies. Such a partnership could also lead to more widespread adoption of cryptocurrencies, as Google would be able to integrate them into its various products and services.
Find more infos regarding this topic on
CNBC
.