Circle, the firm behind USDC, partners with New York Community Bank!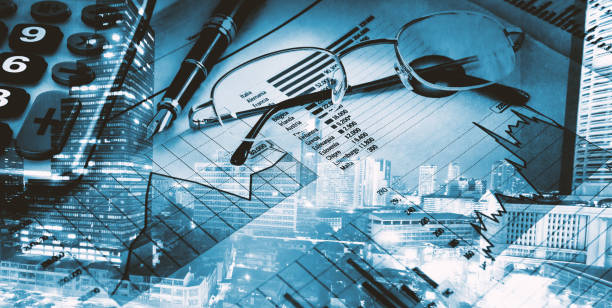 Circle, a digital asset finance firm, has partnered with New York Community Bancorp (NYCB) to promote access to low-cost financial solutions for underserved and unbanked communities.
Under the agreement, NYCB's bank subsidiary, New York Community Bank, will become a custodian for Circle's
USDC
reserves. This partnership is part of Circle's commitment to allocating a share of its reserve to Minority-owned Depository Institutions (MDIs) in order to reach billions of dollars in deposits across the footprint of underrepresented financial institutions.
The news came months after Circle announced, that the Wall Street giant BNY Mellon will become a primary custodian for USDC. The two parties worked on building bridges between legacy and digital capital markets and "the exploration of digital cash for purposes of settlement".
So while some
crypto
companies struggle, others are just fine and build new partnerships.