Changpeng Zhao, the billionaire tech chief of cryptocurrency exchange Binance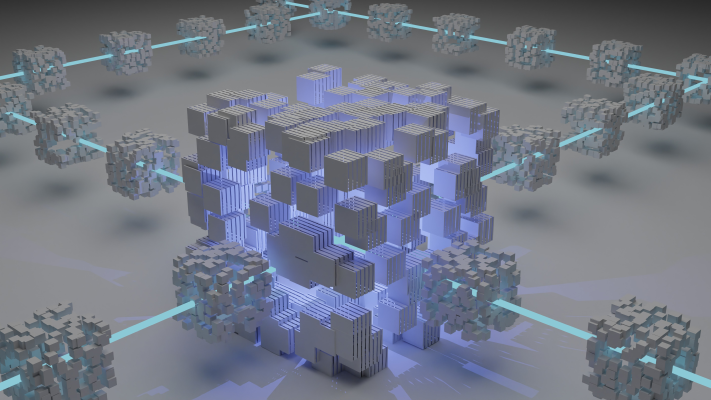 Binance,
the world's largest digital currency exchange, has been forced to suspend its
bitcoin
business for a few hours. The company's founder, Changpeng Zhao, is on a mission to talk to governments and regulators about the value of
bitcoin,
which has halved this year.
Zhao is seeking a licence to operate in Britain and has announced plans to invest in Forbes and Elon Musk's bid for Twitter. However, his wealth is estimated to have fallen by more than $75bn this year.
Binance makes money by connecting buyers with sellers, for a fee. However, Reuters has alleged that
Binance
has served as a conduit for the laundering of at least $2.35bn. Zhao disputes the claims "very heavily".
Binance is registered in the Cayman Islands but the company describes itself as having "decentralised" ownership. For instance, its US exchange is separate from the main binance.com platform.
Some of the other questions over
Binance
are more serious. Zhao says he is unambiguous that there will be survivors. "There may be other failures. But
crypto
will stay,
bitcoin
will stay,
ethereum
will stay, BNB will stay. That part is quite certain."